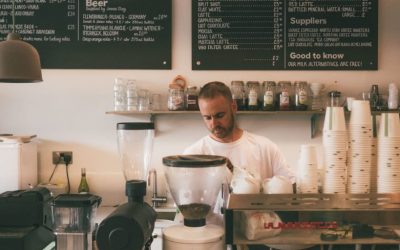 As managing your health is critical to staying healthy, so is managing your payment processing solutions can be crucial to the health of your business. The payments industry is going through an evolutionary change. Large organizations now face new obstacles and...
Call Digitech Payments today
We're here to answer all your questions
Speak to a representative for merchant support, troubleshooting, sales inquiries, and more.