As managing your health is critical to staying healthy, so is managing your payment processing solutions can be crucial to the health of your business. The payments industry is going through an evolutionary change. Large organizations now face new obstacles and friction due to technological disruption, the increasing difficulties posed by new market entrants, and a seemingly endless stream of divergent regulatory updates. As a result, businesses can no longer afford to be burdened by payment systems and processes that are either overly complex or excessively manual.
Advantages of Online Payment Processing Solutions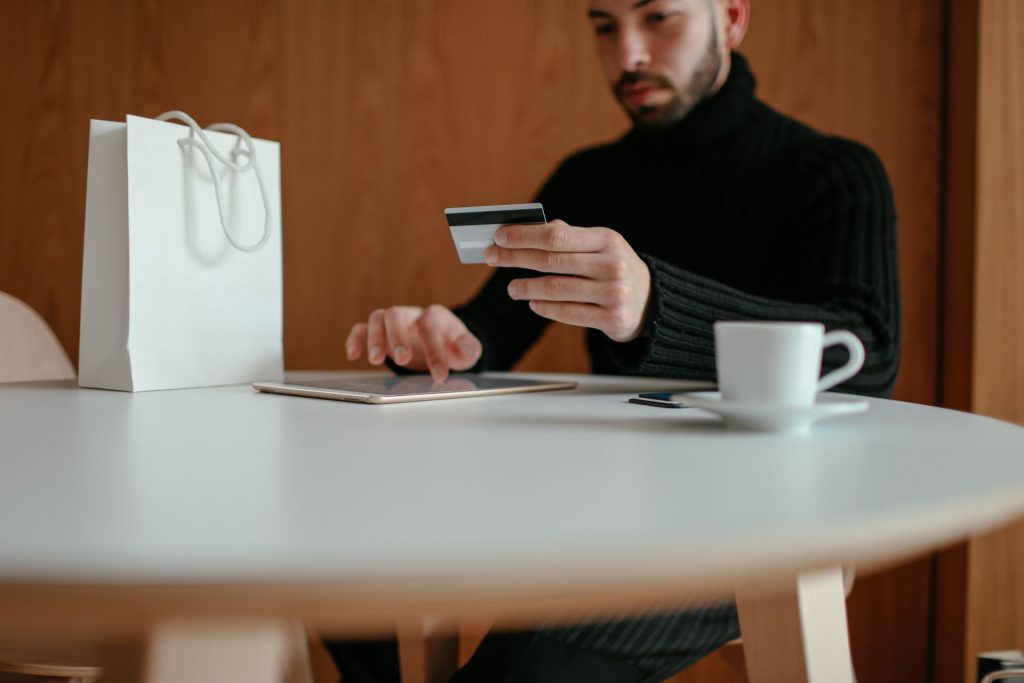 There are several advantages of using online payment solutions for your business.
1. Convenience: Online payment processing solutions allow customers to make purchases and payments from anywhere, and at any time. This can increase sales and customer satisfaction.
2. Security: Online payment processing solutions use various security measures to protect customer's payment information, such as encryption and fraud detection.
3. Increased Payment Options: Online payment processing solutions often support various payment types such as credit card, debit card payments, electronic checks, and digital wallets, which can increase sales and customer satisfaction.
4. Automation: Online payment processing solutions can automate many tasks, such as sending receipts and processing refunds, which can save time and reduce errors.
5. Cost-effectiveness: Online payment processing solutions can be more cost-effective than traditional payment methods as it eliminates the need for paper checks, cash, and other physical forms of payment.
How to Streamline Your Payment Processing Solutions
There are several ways you can streamline your payment processing solutions in order to offer an amazing customer experience.
Invest in contactless card readers
These devices can be rented or purchased and connected to your current POS system. Customers will be able to pay by tapping their card or mobile device on the reader as a result.
Customers can make contactless purchases using their smartphones or smartwatches with mobile payment solutions from a payment provider like Digitech Payments.
A payment gateway allows you to securely process online transactions by connecting your website or application to the payment processor.
Implement recurring payments
If you offer subscriptions or memberships, recurring payments can save you and your customers time and hassle.
Offer multiple payment options
The more options you offer, the more likely you are to accommodate different preferences and increase sales. Digitech Payments offers different payment options, you can check them out.
Automate payment reminders
Set up automated payment reminders to reduce the number of missed or late payments.
Virtual terminals allow you to process payments over the phone or via mail order, which can be useful for businesses that don't have a physical storefront.
Ensure that your payment process is optimized for mobile devices to make it easy for customers to complete transactions on the go.
Consider a Payment service provider (PSP)
A payment service provider like Yuzera can also handle your payment processing and compliance with the regulations for you.
By implementing these strategies, you can streamline your payment processing solutions and make the process more efficient for both you and your customers.
Conclusion
Streamlining payment processing solutions can bring significant benefits to your business, including enhanced efficiency and improved customer experience. By implementing the strategies outlined, businesses can simplify their payment processes, reduce errors, and optimize their resources. As a result, businesses can focus on their core operations while delivering a better payment experience for their customers. With the rapid advancement of technology, businesses can explore various options to stay ahead of the curve and adopt innovative payment solutions that offer speed, security, and convenience.