Security
The most up-to-date protections
and full PCI/DSS compliance keep your data safe at all times.
Transparence
Know exactly what you're paying for.
Our cost-plus pricing policy means we calculate pricing structures according to set costs, with no hidden fees.
Low Rates
By grouping together over $7 billion of transactions annually
we have the power to negotiate with payment processors and get the best rates for our merchants.
POYNT
Smart payment is here
Poynt's fully wireless touchscreen terminal makes sales anywhere you need it to.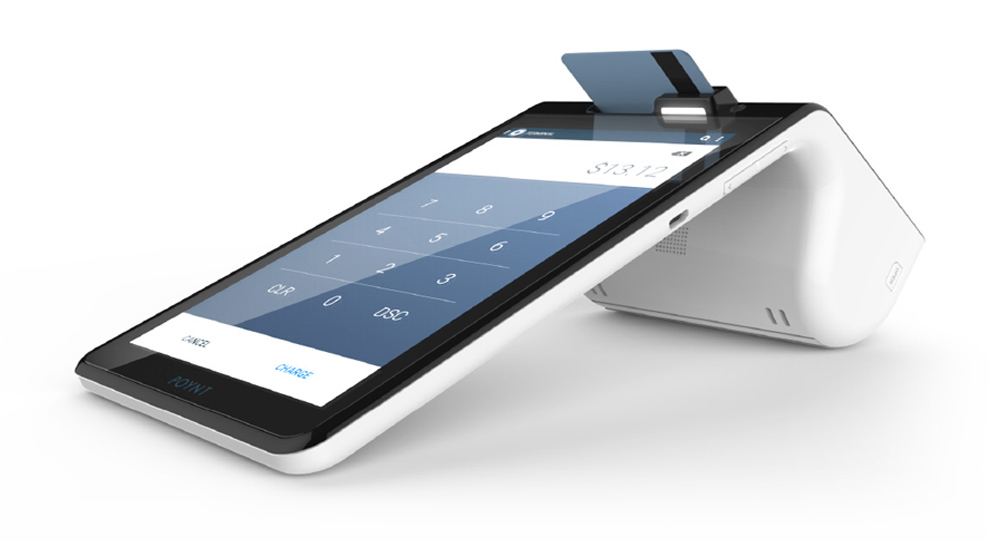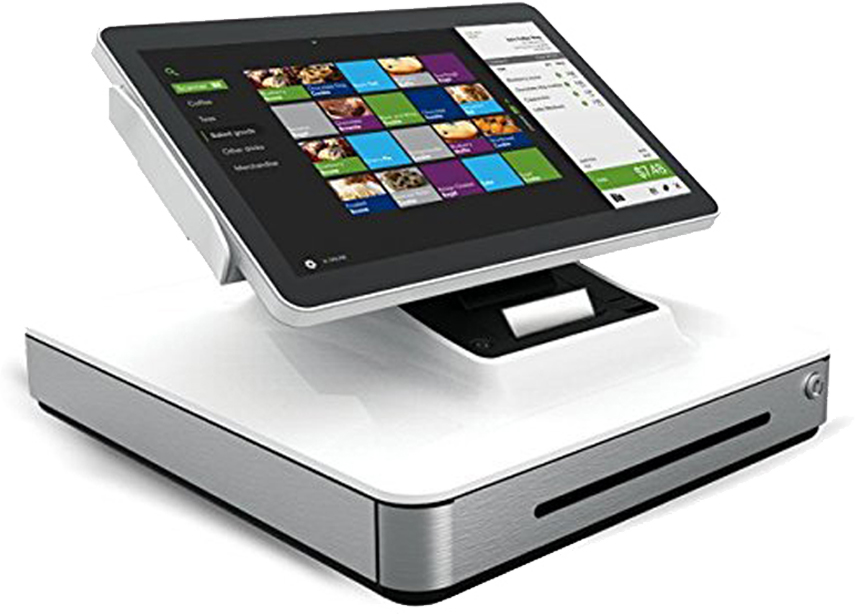 Talech
An all-in-one point of sale system
See how a tablet-based terminal can give you freedom, flexibility, and insights. Accept all payment types, manage your inventory, and access your sales data anywhere with Talech's business management software.
Solutions For Your Industry
Get a free statement analysis
Within 48 hours, Digitech Payments rate specialists will tell you how we can save your business money on payment processing. If we can't? We'll pay you $500.
Call Digitech Payments today
We're here to answer all your questions
Speak to a representative for merchant support, troubleshooting, sales inquiries, and more.
Proven results, satisfied merchants