Electronic gift cards encourage repeat business, attract new consumers and boost sales all year long. Let your customers support your business during this season and get your customized gift cards with a $0 set-up fee. Offer valid until June 04, 2021.

Why You Should Have Gift Cards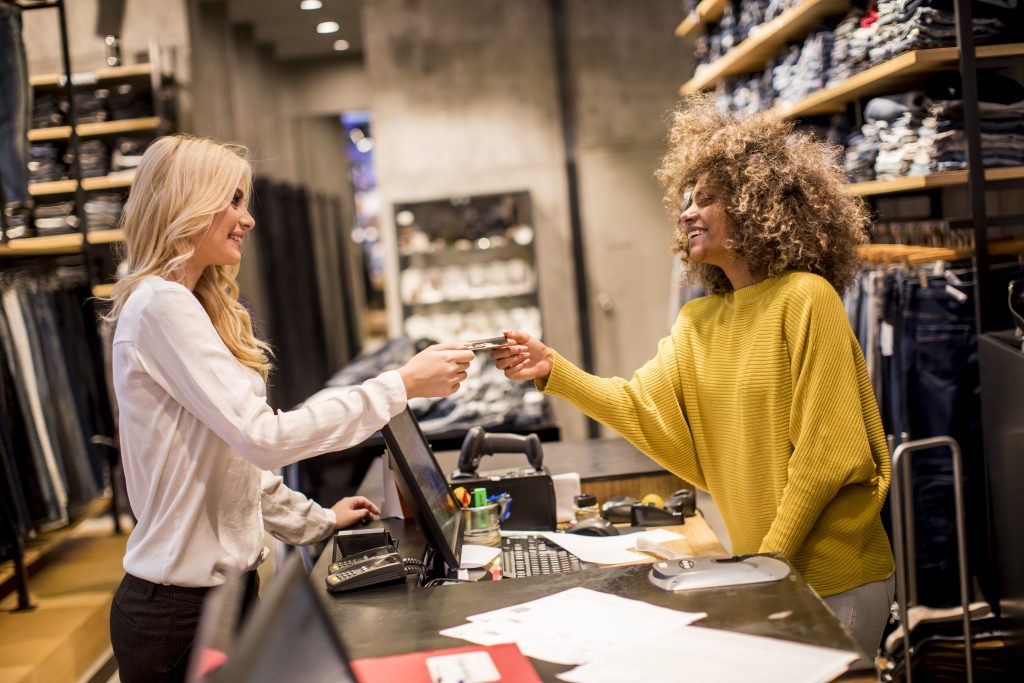 Bring In New Consumers. Potential new consumers sample your business – ideal for promotional mailings, charitable donations, come-back rewards, etc.
Increase Sales & Profits. Most card recipients spend an average of 38%1 more than the value of their gift card. The value stays on the card and in-store.
Encourage Repeat Business. Regular consumers can conveniently use a prepaid balance for recurring services.
Popular With Consumers. One of the top gifts during the holiday season.
Simple To Manage. With consolidated electronic reporting and tracking, our EGC program is simple to manage.
Please fill out this short form for more information, and our Gift Cards expert will help you with the EGC customization, or call us or text us at 1-800-479-8189.