Clear. Honest. Customized.
As a business owner, you make the decisions. So you deserve to know what you're getting into. Our cost-plus pricing structure is designed to show you exactly how we calculate processing fees for each type of credit and debit card transaction. We believe you should have total visibility on the costs that affect your bottom line.
What Is Cost-Plus Pricing?
Cost-plus pricing means we calculate payment processing rates for our merchants based on a set of three fixed costs: an interchange fee, an assessment fee, and a processing fee. We never add any additional charges, and when Visa and Mastercard adjust the interchange rates we pass the full difference on to you.
Cost-plus pricing has the lowest profit margins for merchant service providers and payment processors, which is why most don't use it. We've adopted it because honesty and transparency matter to us. Showing our merchants what they're being charged for is how we promise better rates that you can verify yourself.
How We Calculate It
Interchange Fee + Assessment Fee + Processing Fee = Your payment processing rate
Interchange Fee
This is the percentage the card-issuing bank charges a payment processor every time a merchant accepts a transaction made with one of their cards. Visa and Mastercard set the fees, and they're the same for every processor. Each type of card and transaction has a different cost rate.
See Visa and Mastercard's interchange rates for all card types.
Assessment Fee
This percentage is paid to Visa and Mastercard, and covers the cost of maintaining the payment network.
Processing Fee
The percentage a payment processor charges to perform the transaction. We negotiate this amount with the processors on a case-by-case basis so we can offer each of our merchants a competitive rate customized to their specific needs.
Customizing Your Solution
Most companies won't take the time to understand your business. Instead, they'll quote you a flat processing rate that can be deceptively costly. We don't offer our merchants fixed processing fees because we offer something better: rates that are tailored to your company's individual needs.
When you send us the most recent statement from your business' payment processor, our team of experts will perform a detailed, personalized analysis of where we can cut your costs. They consider the volume, number, amount, card type, and environment of the transactions your business processes. Once we've designed a pricing structure around your business' sales and operating model, we partner with payment processors to implement your customized rates.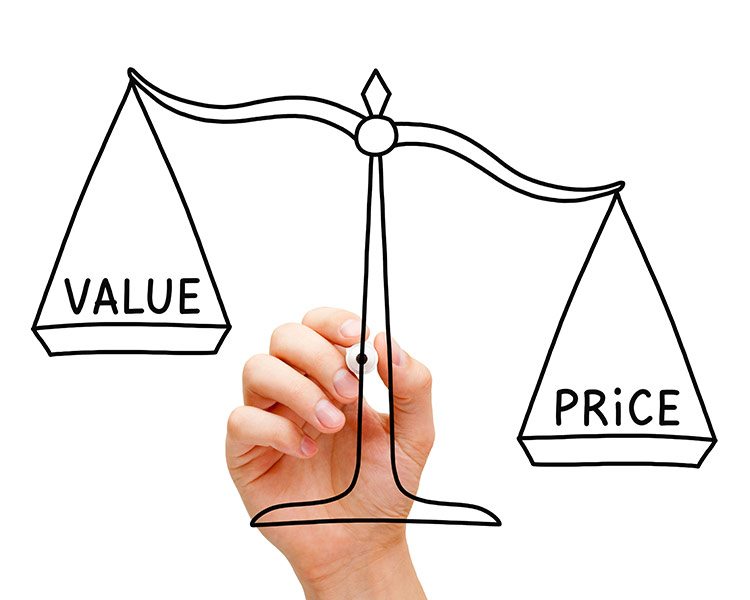 Call Digitech Payments today
We're here to answer all your questions
Speak to a representative for merchant support, troubleshooting, sales inquiries, and more.