Partners
In order to offer you the best rates and services, we work directly with the top banks and processors in the payment industry. The relationships we've cultivated mean your business can process payments with unparallelled reliability, security, and transparency.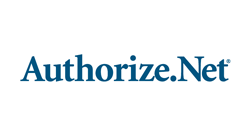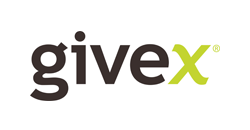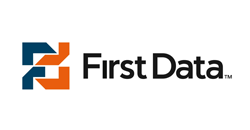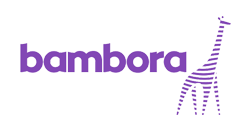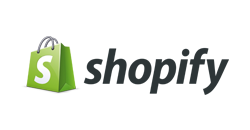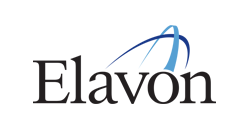 Work With Us
When you team up with Digitech Payments, we share our expertise, relationships, payment infrastructure, and support network. Learn more about how we can bring added value to your business through opportunity, income, technology, and referrals.
ISO Agents
We'll provide the platform. You provide the sales.
Partnering with us is a great opportunity to maximize your revenue by offering your customers our competitive package of services and technology. We have management, marketing, and customer service teams specifically dedicated to ISOs who will give you the support you need to focus on growth and outreach. Let our expertise help you reach your goals.
Offer merchants an all-in-one solution including point of sale systems, credit and debit card processing, mobile payment, ecommerce, payment gateways, gift cards, and more
Next generation technology
Competitive rates on payment processing
Industry leading service and support
Technology
Are you a point of sale developer with an innovative new technology? We want to help you get it into merchants' hands. Teaming up with us will help you expand your reach and ensure that your technology is supported by banks and payment processors. See our Developers page for more information.
Increase your customer base
Become verified by payment processors
Give your users more flexibility and payment processing options
Franchises
Managing many businesses at once means you need a payment system that's scalable, reliable, and easy to set up at new locations. Signing up with Digitech Payments is a one-stop solution. We'll take care of all your point of sale equipment and payment processing at once, and help you find the right technology for your growing enterprise.
Purchase equipment for all your stores in bulk
Easily bring standardized point of sale systems to new locations
Cross-Canada support network
Dedicated franchise management team
Customized solutions for your needs
Call Digitech Payments today
We're here to answer all your questions
Speak to a representative for merchant support, troubleshooting, sales inquiries, and more.