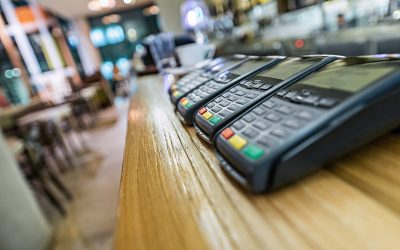 What kind of POS system will work best for your business? Learn more about features and functions to consider.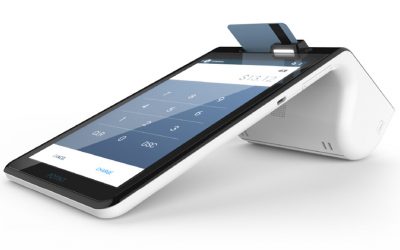 You may be a small bakery that has a regular client base or customer base of about 50 people. Maybe you're a printing shop or a retailer. Whatever the case, there are plenty of great reasons why you may have avoided accepting credit cards to this point in time. First...
Appelez Digitech Paiement aujourd'hui
Nous sommes là pour répondre à toutes vos questions
Parlez à un représentant pour le soutien aux marchands, le dépannage, les demandes de renseignements sur les ventes et plus encore.