Members of your merchant association, buying group, or chamber of commerce already know the benefits of joining forces. Merchant services are no exception. Digitech Payments offers solutions specifically tailored to the needs of your association. Learn how we can make payment processing easier and more cost-efficient for all of your members.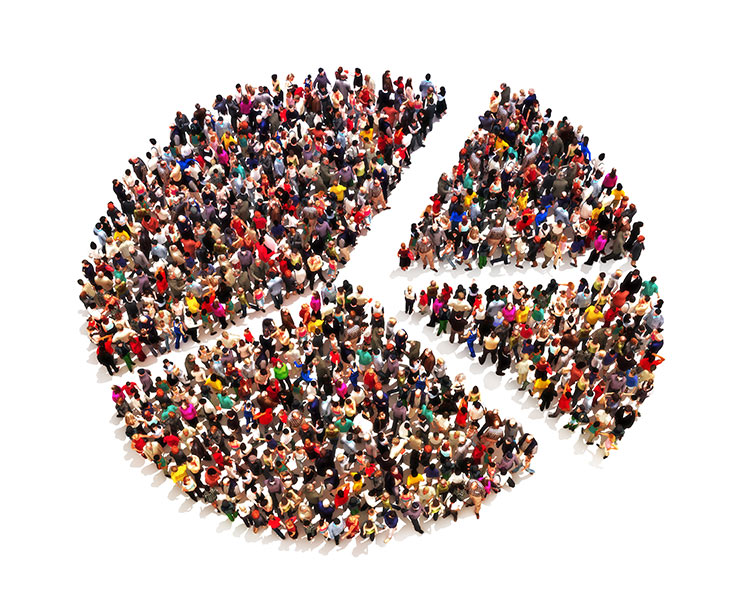 Power in Numbers
You provide the merchants. We provide the payment solutions. Together, we save each other time, effort, and money. It's a win-win situation.
When your association partners with Digitech Payments, we partner with all your members at once. The combined volume of transactions they bring in saves us the costs of outreach and advertising to individual merchants. That means we can pass these savings on to you by offering a lower than usual price on your association's payment processing. Then, you can offer these competitive rates to merchants as an incentive to join your association.
Solutions Customized for You
This is where other companies would list the payment processing rates they can promise your association. We don't. Why? Because the rates we offer are customized. And they're better than the competition's.
We don't offer flat or industry-specific rates because every association's needs are different. What works for one merchant won't work for another. Even businesses within the same association sometimes require different solutions based on their size, operating model, and volume of sales. Our analysts will consider your association's specific needs and customize a range of solutions that benefits all of your members.
What we never change are the interchange and assessment fees that are the basis for your association's pricing structure. The only thing we add on to these fixed costs, which are set by Visa and Mastercard and are the same for all payment processors, is a processing fee. For a detailed explanation of how we calculate each business' rates, read about our cost-plus pricing policy. We guarantee that our pricing structure is the most transparent in the industry.
In addition to customized pricing, we can offer your association:

Solutions focused on growth and expansion
Solutions tailored to the needs of small and independent businesses
Solutions for charities, nonprofits, and emerging sector businesses
A payment package you can use to attract new members and increase your group's revenue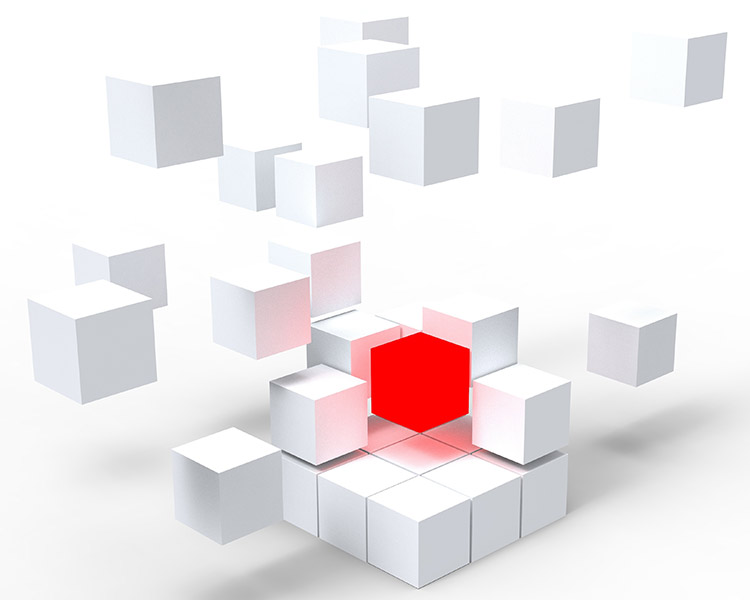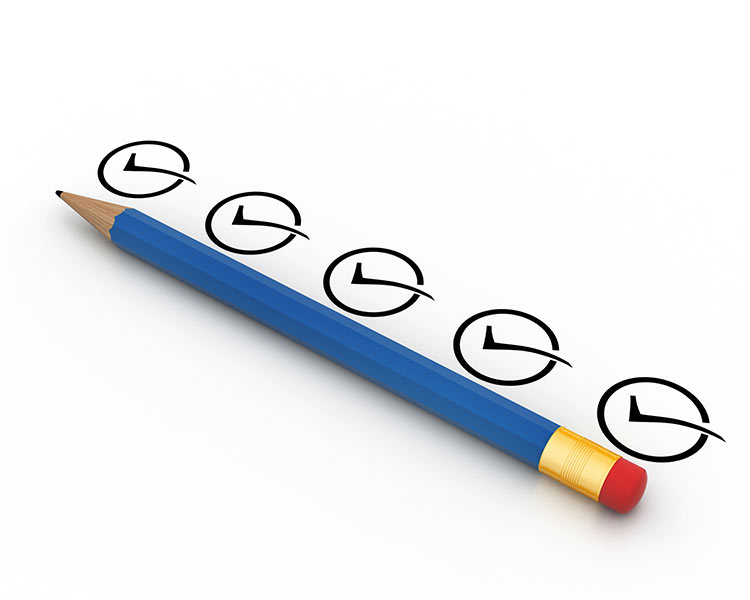 Convenient and Competitive
Because we offer such a wide range of services, Digitech Payments is truly a one-stop solution. We can save you the time and complication of dealing with separate point of sale suppliers, payment processors, and web developers.
Working with just one company will let your association:
Receive a bundled package of products and services customized for your needs
Save your members the effort of individually researching payment processors
Offer merchants a complete, ready-to-go payment solution tested by other businesses in the association
Provide scalable and transferrable options

Another benefit we offer? Educating your members about the ins and outs of smart payment processing. Our association representatives are available for webinars and information sessions explaining how the payment industry works. More knowledge means better decisions and more revenue for your association. But most of all, it means clarity and peace of mind.
Service and Support
Building and maintaining relationships is important to us. When your association partners with Digitech Payments, you'll get industry leading support including:
Assistance setting up payment processing at every step
Accountability for your merchants' processing running smoothly
A representative specifically dedicated to associations and their needs
Accessible customer service based in downtown Montreal and never outsourced
We're happy to report that we have extremely low client turnover. Associations and merchants stay with us because we offer better service and better solutions – at the best possible price.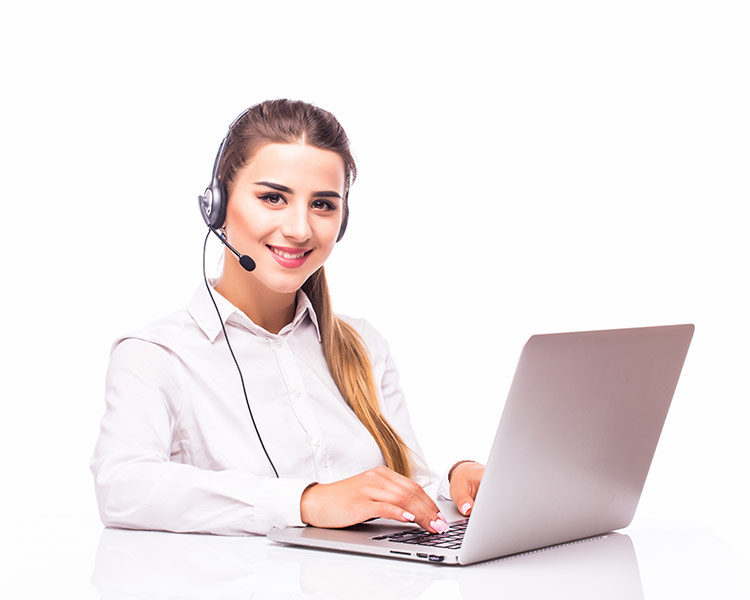 Call Digitech Payments today
We're here to answer all your questions
Speak to a representative for merchant support, troubleshooting, sales inquiries, and more.