YOU'VE DEVELOPED A NEW POINT OF SALE SYSTEM

Use our payment solutions to get it to market.
Digitech Payments welcomes partnerships with POS developers working on new payment technologies. Integrating your device or software with a payment platform and ensuring it's supported by banks and processors is what will get it into the hands of merchants – and bring you users and revenue. Letting us take care of the payment infrastructure means you can focus on making the best technology possible.
Compatibility
Because we're direct partners of the top processors in North America, you'll be able to test your product and ensure that it integrates with their payment networks. Making sure that your POS is widely compatible will increase your distribution potential, and you won't lose any clients because your technology isn't supported.
Personalization
We always take the time to work with merchants to provide customized payment solutions that maximize their profits. Partnering with us means you can offer users a value-added proposition: a package of services designed to enhance your product and suit their needs. If your technology targets a specific industry, like lodging or hospitality, we'll provide payment solutions adapted to its operating model. Offering merchants a one-stop POS and payment processing setup tailored to their business will help you stand out from the competition.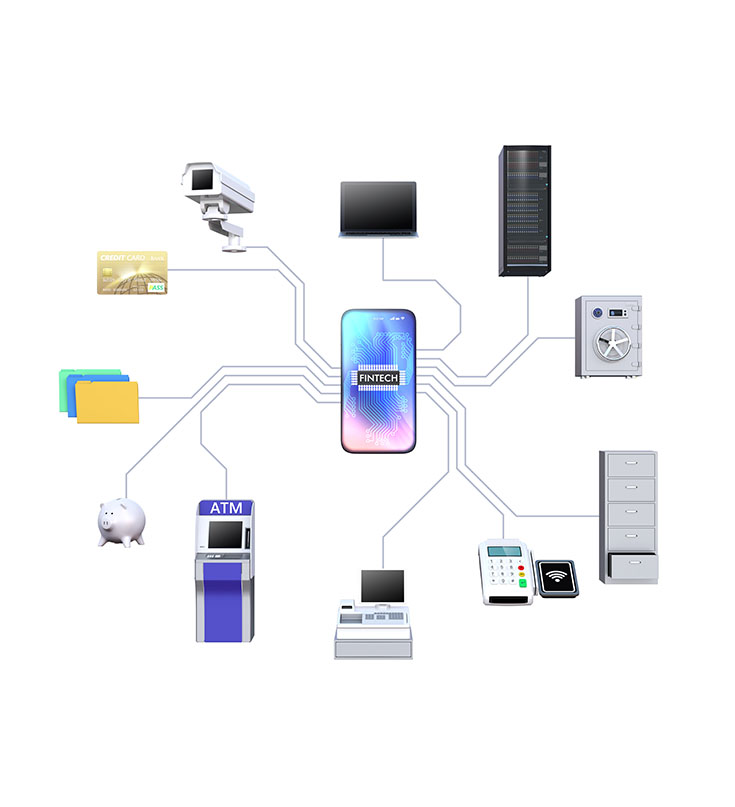 Value
Our cost-plus pricing model is one of the most transparent, honest, and affordable in the industry. Your clients will save money, but that's not all. You'll also get an unparalleled level of one-on-one service. We provide dedicated support to both developers and merchants, with integration and rate specialists who can answer all your questions.
Call Digitech Payments today
We're here to answer all your questions
Speak to a representative for merchant support, troubleshooting, sales inquiries, and more.