Offer an outstanding customer experience by accepting online appointment booking, allowing to keep you and your staff organized, making the most of each day, and never missing an appointment.
How it works
Create a live booking site in minutes.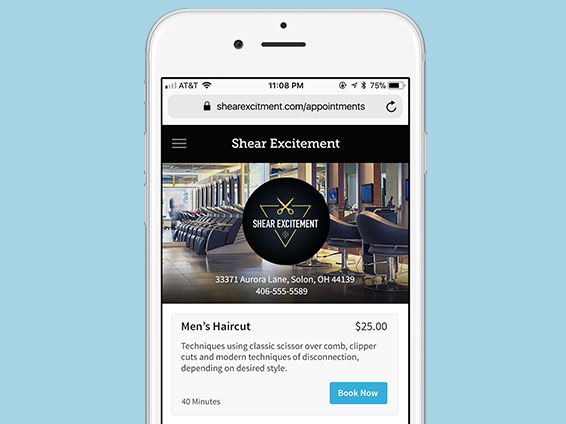 Publish staff profiles to showcase your team.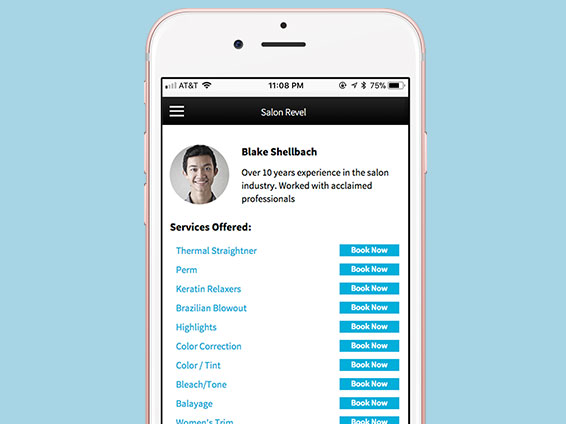 Get a quick glance of upcoming and past appointments.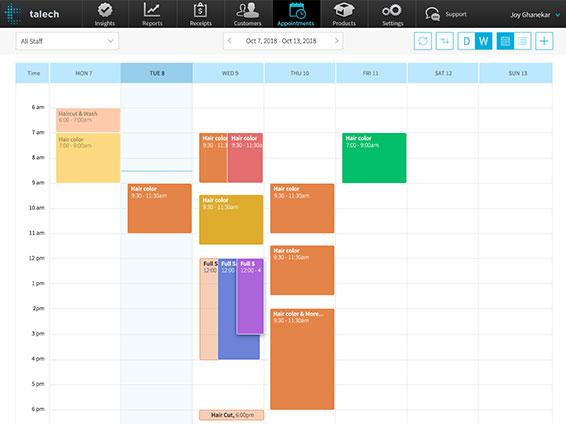 Keep the customers in the know with custom text or email.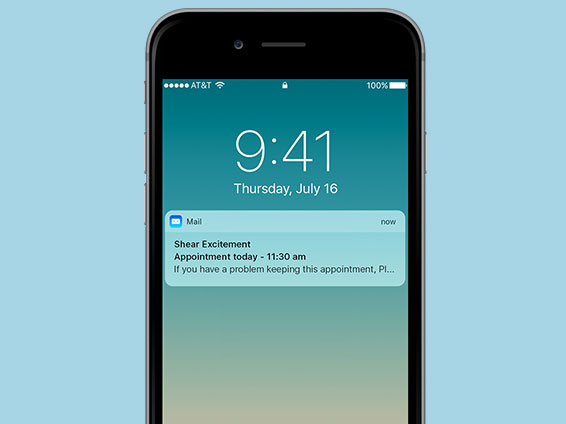 Staff Management
We offer you a solution that will optimize your employee's time and energies.
Setup staff schedules to fit their hours.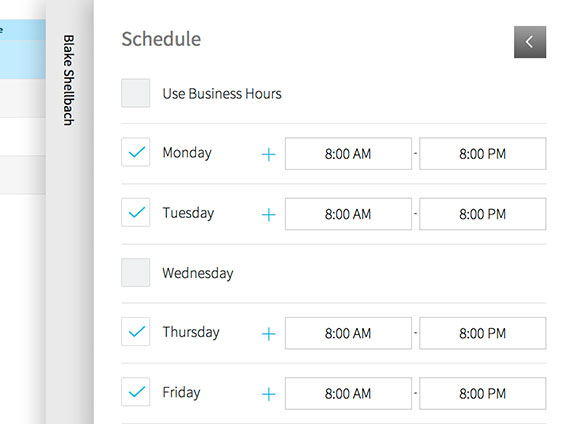 Create time off to block staff availability.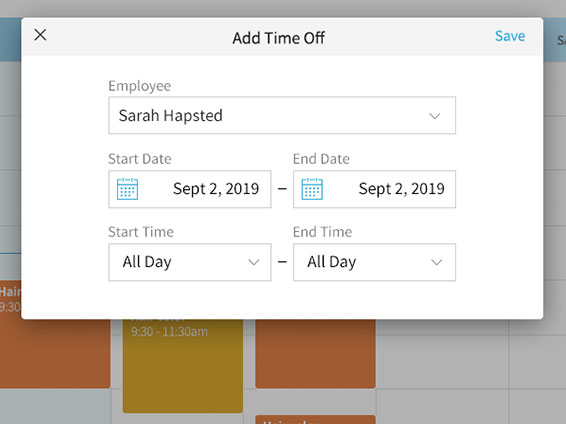 For more information, please fill out this short form or call us or text us at 1-800-479-8189.