Our solutions
Do business your way. Find payment solutions that are designed to meet the unique needs of your industry.
Hospitality
Save your guests and employees time
with solutions for payment systems that seamlessly integrates booking, reservations, and checkout.
Combine online and countertop point of sale technology so customers can book in advance and effortlessly pay at the end of their stay.
Portable smart terminals and mobile payment allow your guests to pay where and when they need to.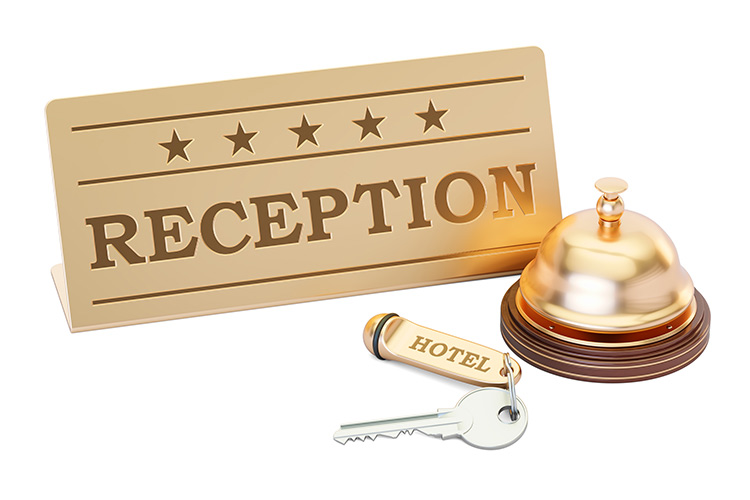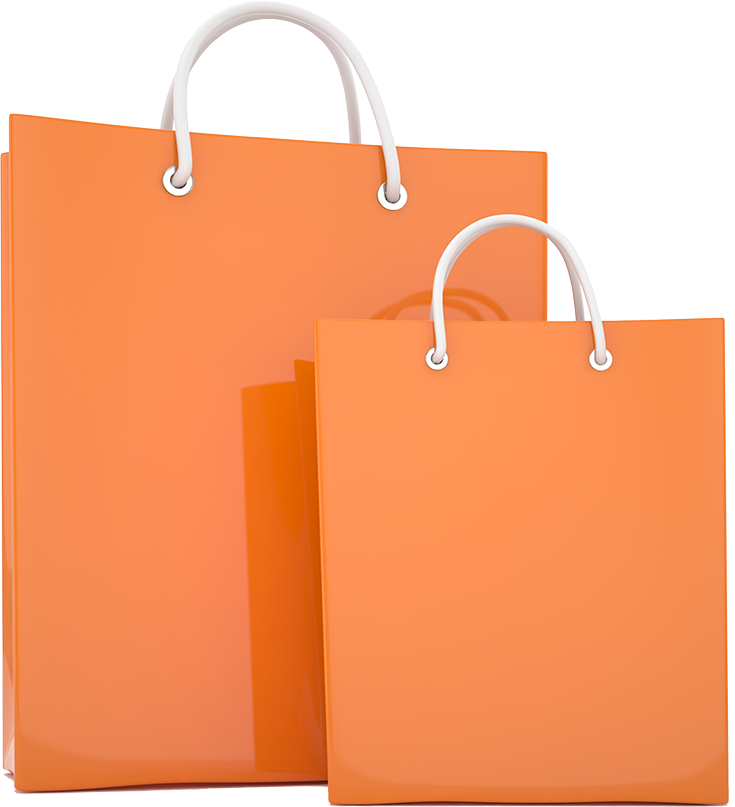 Retail
To find the perfect point of sale system, start by considering your retail business' individual needs. Do you want portability? Business management software? An all-in-one solutions?
Tablet-based and smart terminals allow you to process all your transactions on just one device, and connect with your smartphone to see detailed sales data anywhere. Take advantage of management software and apps that increase your device's functionality.
For flexibility and mobility, wireless and mobile point of sale systems go wherever you need to make transactions.
Retail businesses of all kinds can benefit from introducing new sales channels with an ecommerce platform and gift cards.
Restaurants
You know the needs of your restaurant, bar, or cafe best – so choose a point of sale system you can customize accordingly.
Pay-at-counter establishments will benefit from the simplicity of a countertop terminal. Or, choose an all-in-one tablet terminal that lets you enter combos and specific orders with one touch, keep track of your inventory, and easily introduce promotions based on what's selling each day.
Table service restaurants can eliminate wait times for their customers with portable payment terminals that make paying at table simple and efficient. Wireless terminals with long battery life will stand up to heavy use for an entire shift, while mobile payment apps and card readers let your servers ring up orders using their own tablets or smartphones. Smart touchscreen terminals provide a sleek and modern solution that's fully portable and WiFi compatible.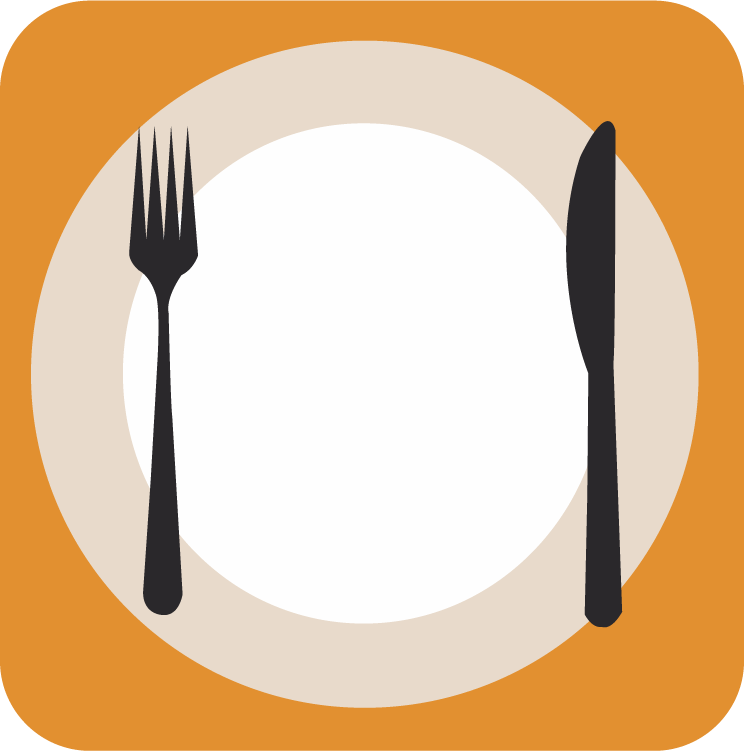 Call Digitech Payments today
We're here to answer all your questions
Speak to a representative for solutions, merchant support, troubleshooting, sales inquiries, and more.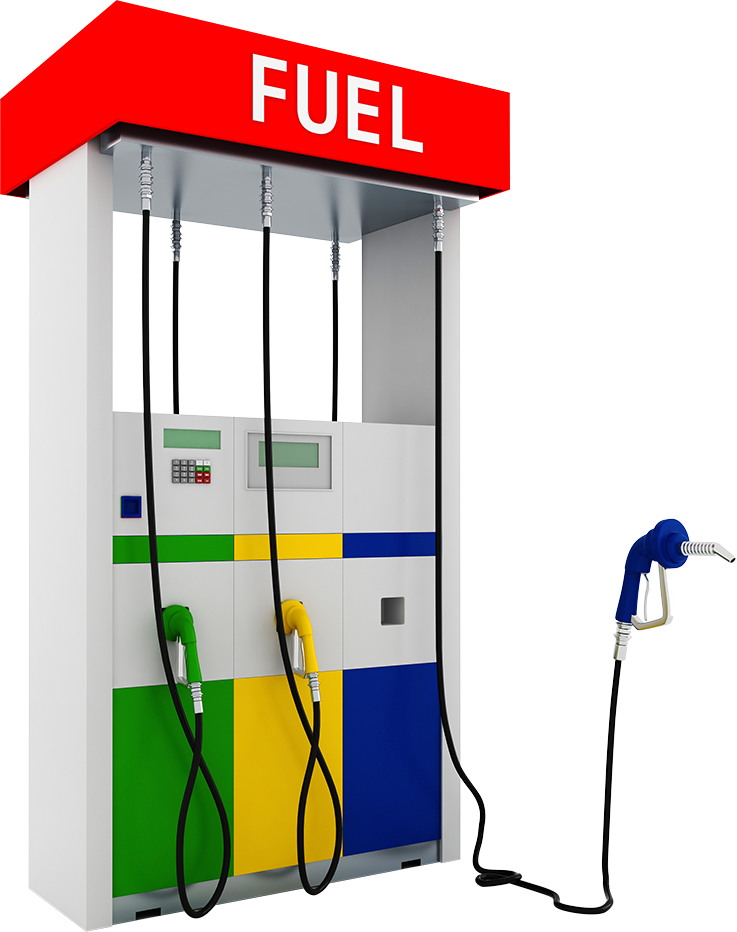 Gas & Oil
For businesses with slim margins like gas and service stations, finding a merchant service provider who can offer you solutions with the best possible payment processing rates is especially important.
Our cost-plus pricing policy ensures you will always be paying a straightforward rate calculated according to real interchange and assessment fees, without any hidden charges. Be confident you're paying the lowest rates, whether you're looking for reliable point of sale systems for new locations or upgrades that will seamlessly integrate with your existing technology.
Charitable Organizations
Your charity or nonprofit has a different mission from other merchants. So why should your transactions be charged the same way?
Charitable organizations qualify for lower interchange rates of 1.0 to 1.5% that will save you up to 40% on payment processing fees – funds you can instead contribute directly to your cause.
Processing donations through an online payment gateway can expand your organization's reach. Customizable web terminals with multi-currency support allow you to easily accept online payments from donors anywhere in the world, while options for processing recurring payments simplify subscription-based and membership campaigns.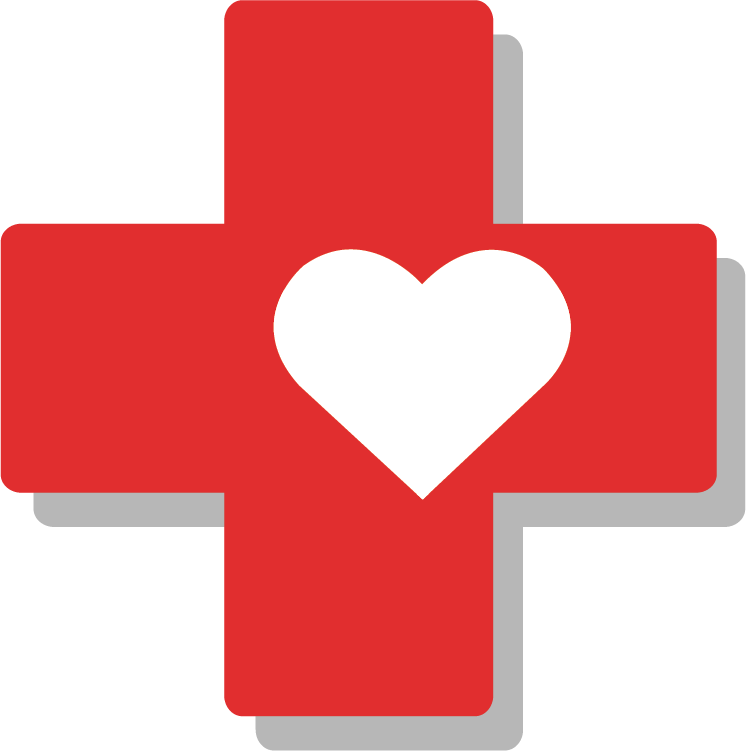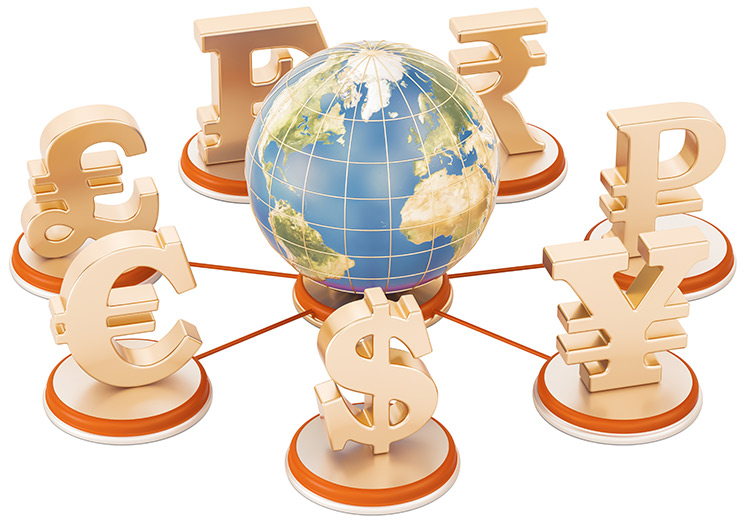 Multi-Currency
For multinational and online businesses, accepting different currencies is essential. Adding multi-currency processing to your merchant account will allow you to charge customers in the currency of their choice, then receive payment in your own currency calculated to each day's exchange rate.
Eliminate the cost of maintaining separate bank accounts in every country where you have an online presence and accept all payments through a single account.
Presenting prices in your customers' home currencies is a simple yet effective way to encourage sales. Target specific markets by making separate websites for each country, or give your customers the option of selecting different currencies.
Level 3 Processing
Many merchants don't know that they could be paying lower processing fees for corporate and government credit cards. Setting up Level 3 processing can save businesses with a high volume of B2B (business to business) and B2G (business to government) transactions up to 40% on their payment processing costs.
Visa and Mastercard apply three separate levels of interchange fees to different card types. Consumer card transactions have the highest fees at Level 1, while commercial, corporate, fleet, government, purchasing, and Mastercard business cards qualify for lower interchange fees at Levels 2 and 3.
Level 2 and 3 transactions require merchants to include line item details – data about the transaction like business names and addresses, invoice numbers, tax amounts, or freight and product codes. Standard payment terminals aren't set up to capture this information.
The more data that's included, the lower the interchange rate will be. Level 3 transactions qualify for the lowest rates by giving the card-issuing bank the most details about the contents, value, date and time, and parties involved in each transaction.
Enabling Level 3 authorization in your merchant account will automatically input line item details across all payment channels, qualifying transactions made with eligible cards for lower interchange rates of 1.0 to 1.5%.
Consult an agent now to explore how Level 3 processing can save your business money.