Talech Tablet POS
A new tablet-based point of sale terminal gives your business maximum
functionality, flexibility, and insights.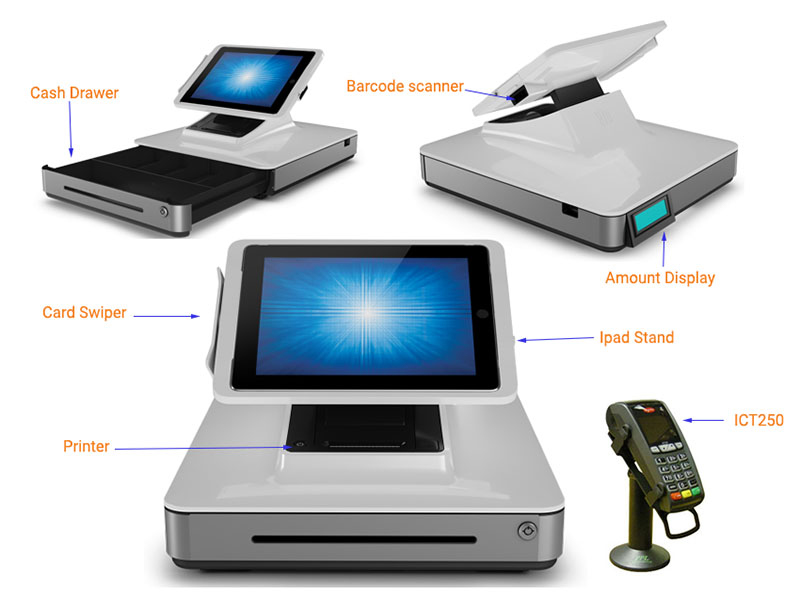 Cloud based
Access your data anywhere and download new features and updates instead of buying new equipment.
Connect anywhere
See real-time sales data, introduce promotions, and manage inventory on your smartphone, no matter where you are.
Analyze your sales
Get detailed insights with the Talech's business management software. See daily sales summaries and track top selling products, employee performance, and customer behavior.
Accept all payment types
Process cash, credit, debit, cheque, split-bill, mobile wallet, and gift card payments.
One-touch order processing
Create custom register entries, product variations, and specials. Import SKUs and pricing data for seamless order entry.
All in one POS terminal
Includes an integrated cash drawer, printer, and card reader.
Clock in and out
Track employee hours and manage cash drawer access.
Industry leading security
Customer data is encrypted at point of swipe.
Expandable
Easily add as many terminals as your business needs.
Poynt Smart Terminal
Use the Poynt Smart Terminal to process all types of payment with one elegant, fully wireless device.
Interactive touchscreens
A 7" touchscreen and customer-facing display enters orders, PINs, and signatures.
Integrated EMV/MSR card reader
Accept all payment types: EMV, NFC, magnetic stripe, gift card, EBT, cash, credit card, and PIN on glass.
3G and WiFi compatible
Always stay connected.
Access your sales data anywhere
Use PoyntHQ to see real-time transactions and reports on your smartphone, desktop computer, or terminal.
8 hour battery life
A fully wireless design lets you go where the sales are.
Built-in thermal receipt printer
Offer print, email, or text receipts.
Easy setup
Begin processing transactions right out of the box. The Poynt seamlessly integrates with your existing technology, including USB and wireless printers, cash drawers, registers, and barcode scanners.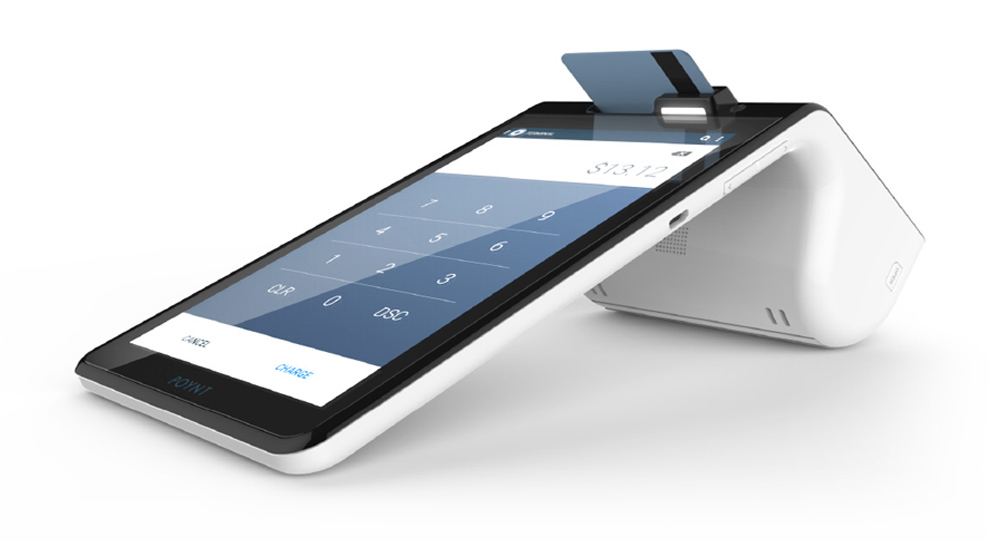 Customized Register
Program one-touch orders, combos, and promotions for seamless and speedy order processing.
Added app functionality
Download apps that will let you use your Poynt to:
Process timesheets and clock employees in and out
Sync your POS data with Quickbooks
Program and accept gift cards
Let customers order ahead
Cloud-based upgrades
Download new features and updates instead of buying new equipment.
Call Digitech Payments today
We're here to answer all your questions
Speak to a representative for merchant support, troubleshooting, sales inquiries, and more.
Traditional Terminals
Keep it simple. Start processing card payments right out of the box.
Wireless
A wireless terminal gives you maximum mobility and eliminates the need for a separate phone line. Restaurants with table service, taxis and car services, and retail businesses looking for a portable point of sale system can benefit from short and long range models.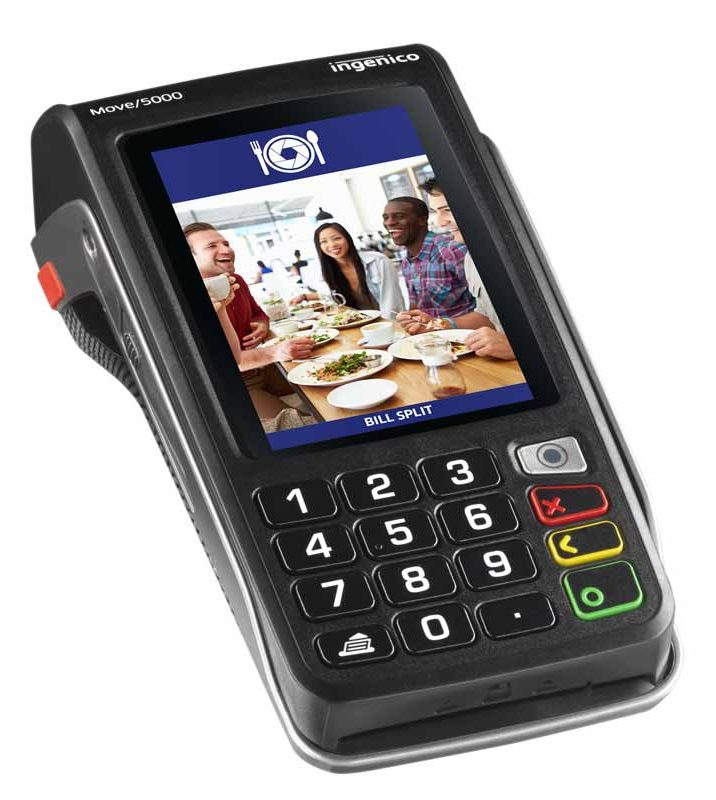 Accept all payment types
The Move/5000 supports all forms of electronic payments including EMV chip & PIN, chip & sign, magstripe, signature capture, and NFC/contactless.
Long battery life
One charge lasts for 72 hours idle or 950 transactions.
Go fully mobile
The Move/5000 comes with a wide variety of wireless communication options, including Wi-Fi, Bluetooth, and 4G/LTE, guaranteeing payment availability and optimizing communication costs.
AN OS WITH SECURE PAYMENT AND CREATIVE FREEDOM
Backed by 30 years of experience, the Telium TETRA Operating System is the perfect combination of Ingenico Group's legacy in payment expertise and openness to the web. It embeds the best security mechanisms to protect transaction privacy while enabling the deployment of HTML5 web-based rich media business apps.
THE Poynt 5  SMART TERMINAL
Accept all payment types
Process EMV chip, MSR, NFC contactless, manually keyed, Apple Pay, Android Pay and mobile wallet payments.
Extra long battery life
One charge lasts 6 hours or 650 transactions – enough to cover a complete shift. Keep track of power levels with an onscreen battery indicator.
Long range
Connect with 3G, Wi-Fi, or both! 
Fast PROCESSING
Process transactions faster with the fastest smart terminal currently on the market!
TOUCH SCREEN
Allow your customers to sign with their fingers on a fully enabled touch screen!
Go fully digital
Eliminate the cost of a dedicated phone line with a base that supports IP and ethernet connections.
BUILT IN SCANNER AND CAMERA
Eliminate the need for a Point of Sale system with a built in barcode scanner! 
Top security
Compliant with all Payment Card Industry Data Security Statards (PCI DSS)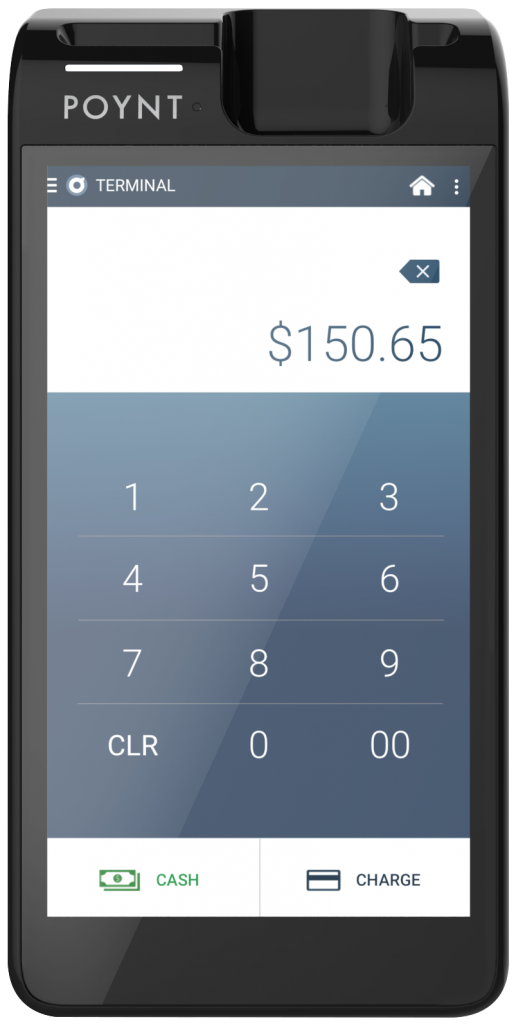 CLOVER FLEX SMART TERMINAL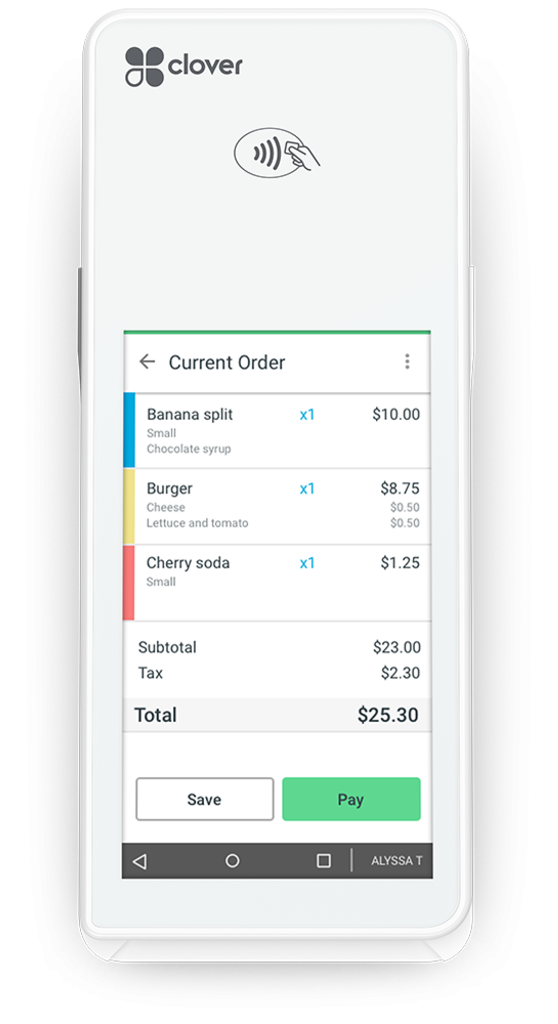 Always stay connected
Works with WiFi and LTE networks. Even works offline. Connect to services like Yelp, MailChimp, and QuickBooks.
Accept all types of card payments
Process EMV chip, NFC contactless, and MSR enabled debit and credit card transactions. Accepts newer payment form as well such as Apple Pay 2.0 and Android Pay. 
Extra long battery life
One charge lasts approximately 8 hours or 820 transactions.
User-friendly design
Large resistive touchscreen, color display, and small size are convenient and easy to handle.
Top security
End-to-end encryption and full PCI-PTS 5.x certification keeps customer data safe.
Wired
For retail outlets, pay-at-counter restaurants, and professionals like doctors, accountants, and lawyers, a countertop terminal is a reliable option for accepting payments at just one cash point. Light and ergonomic devices with intuitive interfaces stand up to heavy use.
Accept all payment types
Process EMV chip, MSR, NFC contactless, couponing, and mobile wallet payments.
Standalone technology
Operates with or without a cash register or point of sale interface.
Easy troubleshooting
Color-coded port labels and an included IP diagnostics application simplify tech support.
User-friendly design
Large backlit keypad, intuitive interface, and audible alerts reduce errors and speed up transactions.
Durable design
Stands up to heavy daily use and large transaction volumes.
Top level security
PCI PTS 3.x certification with SRED and Open protocol modules keeps customer data safe.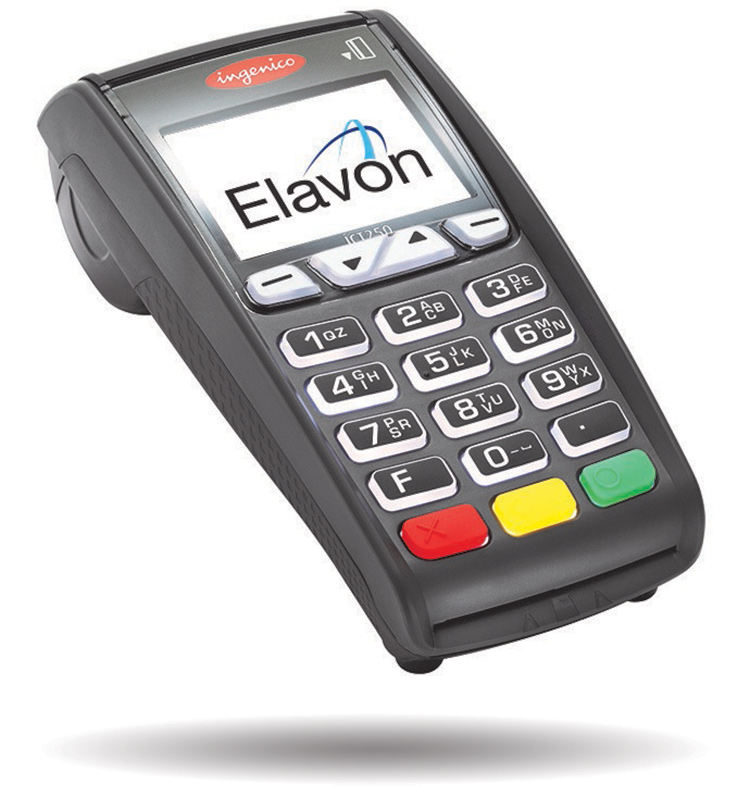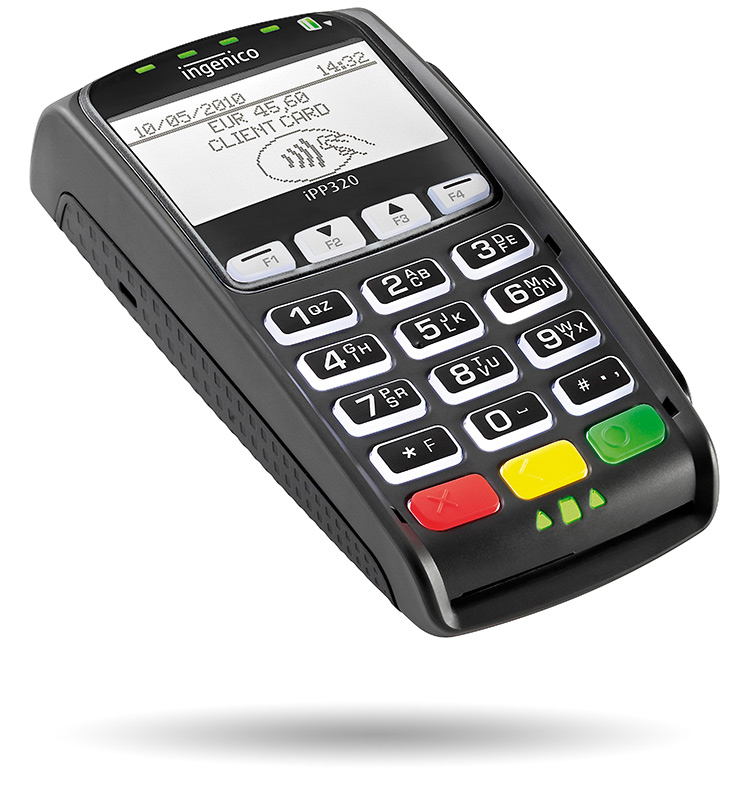 Accept all payment types
Process EMV chip, MSR, NFC contactless, NFC loyalty, couponing, mobile wallet, and QR code payments.
User-friendly design
Backlit keypad, LCD display, and function keys enable comfortable and convenient transactions.
Efficient interface
Optimized for fast checkout and designed for intense retail environments.
Easy integration
Connect to an electronic cash register, point of sale, or PC via ethernet, RS232, or Tailgate. A single multi-point mono connector cable allows for seamless integration.
Top level security
PCI PTS 3.x certified, ensures secure data and application management and enables highly secured electronic transactions. It also complies with SRED and Open protocol modules.
Accept all types of card payments
The Desk/5000 enables NFC couponing and wallet use cases, in addition to EMV Chip & PIN, Swipe & Sign and contactless.
User-friendly design
3.5" resistive touchscreen with a color display and backlit PIN pad offer maximum readability and usability.
SEAMLESS NFC PAYMENT EXPERIENCE
The Desk/5000 boosts contactless payment by offering to customers a seamless experience through a dedicated card-reader zone and faster transaction flows.
ELECTRONIC SIGNATURE
The Desk/5000 offers signature capture capabilities for electronic payments, receipt storage and new business Apps such as contracts, warranty programs or enrollment. 
Top level security
 The Desk/5000 satisfies the latest security requirements. It is PCI-PTS 5.x certified and designed to comply with any local regulation. Its TELIUM Tetra OS uses the latest cryptographic schemes with future-proof key length.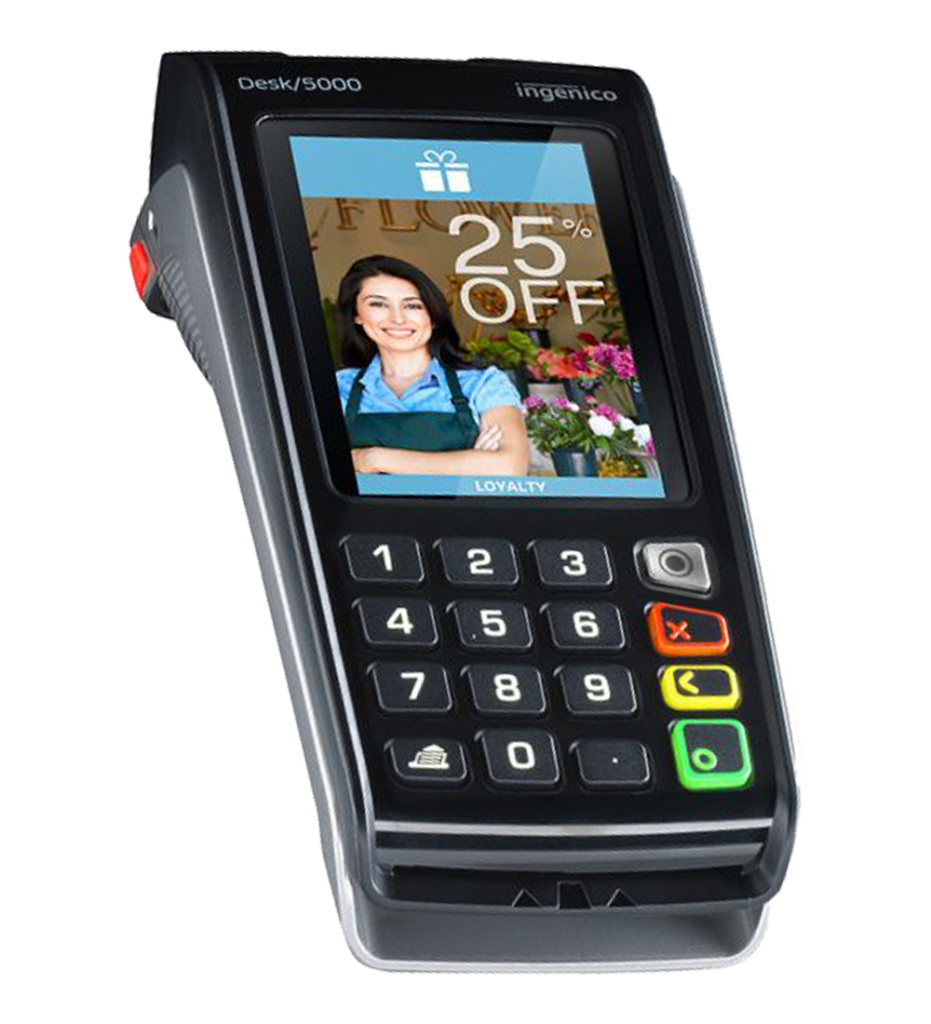 Call Digitech Payments today
We're here to answer all your questions
Speak to a representative for merchant support, troubleshooting, sales inquiries, and more.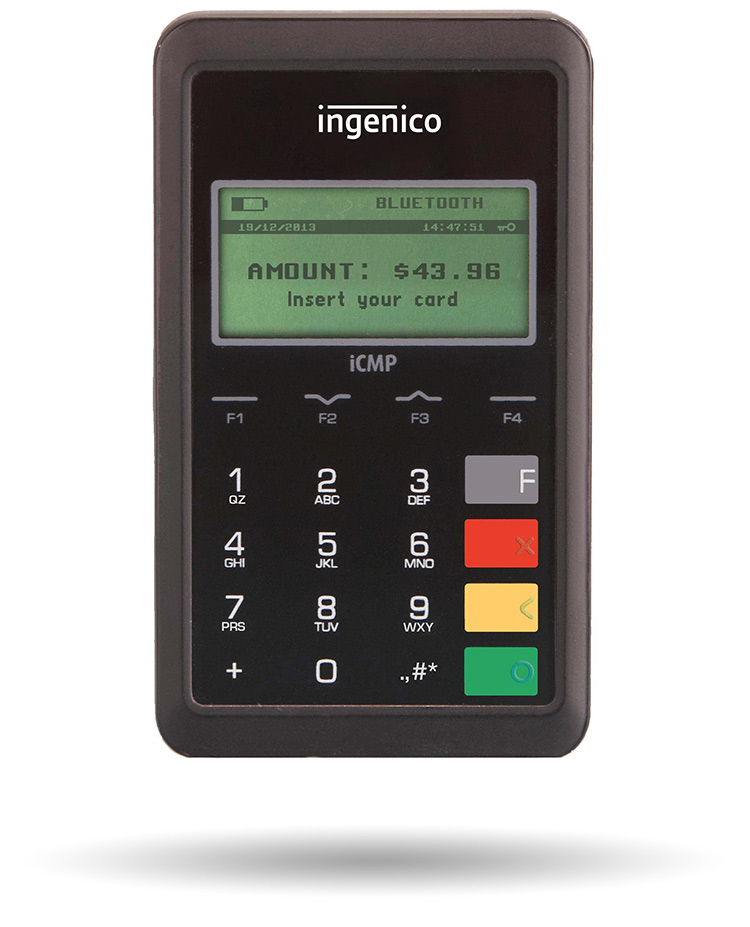 Mobile Payment
Use the convenient Converge Mobile app and the companion iCMP Ingenico card reader to process payments on your smartphone – anywhere, anytime.
Use your own technology
Let your employees make sales on their own smartphones or tablets. The Converge Mobile app is supported on Android and Apple devices using iOS 8 or higher.
Totally portable
Combined with the iCMP Ingenico card reader that connects to your phone via Bluetooth or audio jack, there's no need for a countertop terminal. Make sales anywhere you need to.
Accept all payment types
Process EMV chip card, magnetic stripe, mobile wallet, and contactless payments.
Totally secure
Encryption keeps your customers' data safe at point of entry and throughout each transaction. Card data is not stored on your mobile device or card reader.
Bilingual
Conduct transactions in French within the app and on your card reader.
Keep up
In the upcoming year, 50% of smartphone users are expected to choose mobile payments and only 25% of all transactions will be made with cash. Make sure you're giving your customers the options they expect with a mobile solution.
Payment Gateway
Seamlessly and securely process card transactions with online point of sale technology, whether you're using a shopping cart, virtual terminal, or hosted checkout page.
Industry leading partners
We work with Bambora, Converge, Payeezy, and Authorize to ensure your online transactions are processed instantaneously and accepted by your financial institution.
Accept all credit cards and digital payment methods
Process transactions with Visa, Mastercard, American Express, Interac Online, JCB, and Discover, as well as Apple Pay, Android Pay, PayPal, and Visa Checkout.
Compatible and versatile
Easily integrate payment processing into your site's shopping cart and layout.
Design your own
Customize your checkout page and payment form to suit your business' needs and identity.
Virtual terminal
Process credit card orders received by phone or mail order using just your internet browser.
Recurring payments
Reduce late payments and make billing more efficient with repeat transactions you can easily set up for customers on your computer, tablet, or smartphone. Add rewards and loyalty features for participating credit cards.
Complete solution
Combine with our other ecommerce features to build a turnkey digital payment platform.
Protect your customers
Top of the line security, end to end encryption, and fraud prevention and verification tools keep your customers' data secure. Transactions are fully PCI/DSS compliant.
Reliable support
Our tech and customer support teams will walk you through every step of installation and troubleshooting.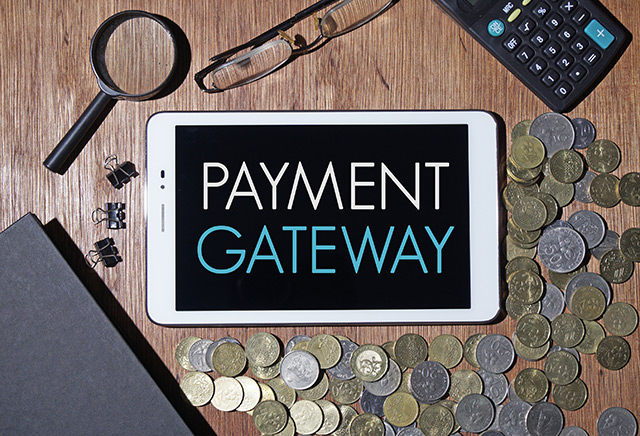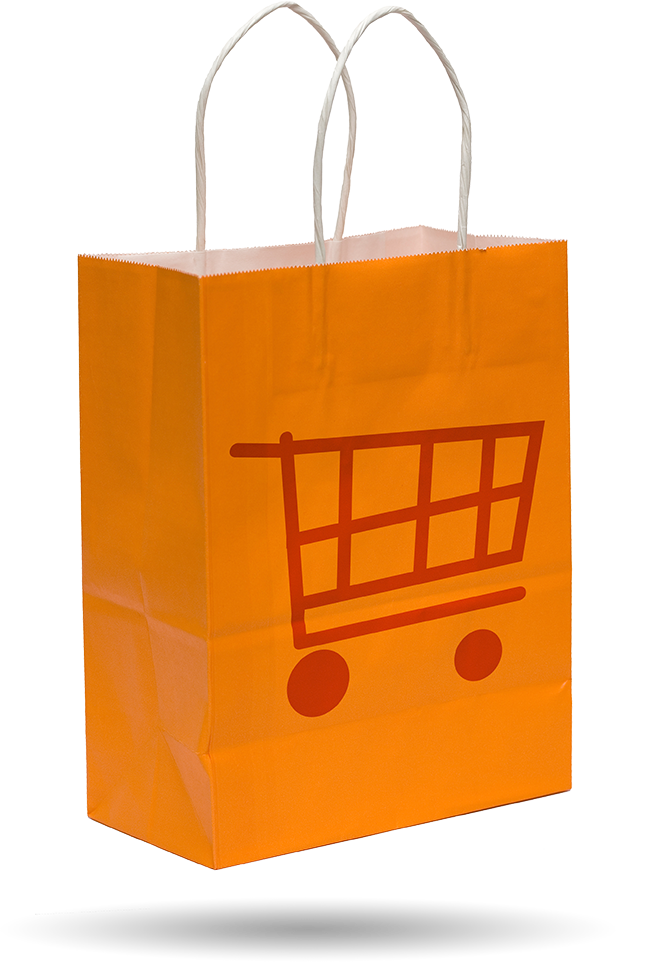 Ecommerce
Set up a digital payment platform and take your business online. Offer your customers the ease and convenience of online shopping.
Process card payments online
Accept debit, Visa, Mastercard, American Express, and Interac transactions.
Set up a shopping cart
Easily integrate "Buy" button functionality onto your website.
Accept multiple currencies
Serve a global audience by processing transactions in CAD or USD.
Accept donations
Raise funds for your cause, charity, or nonprofit online.
Process recurring payments and installment billing
Automate repeated transactions.
Cash out
Deposit funds to any Canadian bank account.
Access anywhere
Log in to your payment platform from any computer with an internet connection.
Grow your sales
Increase your numbers with online-only deals and promotions.
Grow your audience
Find new customers anywhere in the world.
Gift Cards
Increase your sales and promote your brand with customized gift cards.
Design your own
Add logos and branding to promote your business every time a customer opens their wallet.
Grow your sales
Introduce gift cards as a new product and encourage repeat business.
Spread the word
Attract new customers through referrals and word of mouth.
Grow your traffic
Encourage repeat business when customers redeem their cards.
Accept multiple currencies
Program cards in the currency your business accepts.
Low setup costs
Use your existing terminal to program and redeem cards.
Increase cash flow
Make pre-paid sales now that your customers will redeem later.