Good things are worth sharing! Refer one business to Digitech Payments and get a $100 GIFTPASS; refer two and get a $300 GIFTPASS.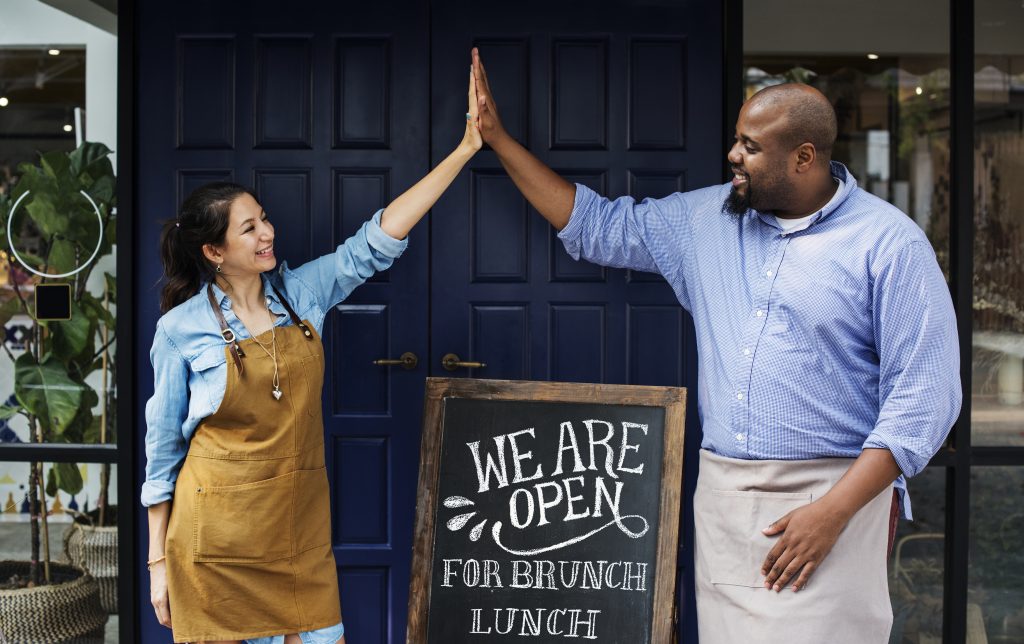 How it works
Fill out the short online form below to refer friends and family with businesses.
We will contact the business you referred.
Your referred business will enjoy big savings with Digitech Payments.
You will get your $100 GIFTPASS™ for one successful referral or $300 GIFTPASS™ for two successful referrals*.
*A referral is successful once the referred business signs a contract with Digitech Payments and processes for 90 days. At that point, we will send you the GIFTPASS™.
**Promotion valid from May 6th, 2021 to July 31st, 2021.
GIFTPASS™
GIFTPASS™ can be redeemed for any merchant's gift card within the array of partners on giftcertificates.ca. You can select from over 70 major brands of national retailers, restaurants, hotels, and entertainment providers.
For more information, please fill out this short form or call us or text us at 1-800-479-8189.
Referral Form