We're happy to announce our new partnership with Canada's leading installment payment solution that will increase your sales conversion. This buy now, pay later option integrates easily with your existing e-commerce or in-store business, improves the customer experience, and encourages increased sales.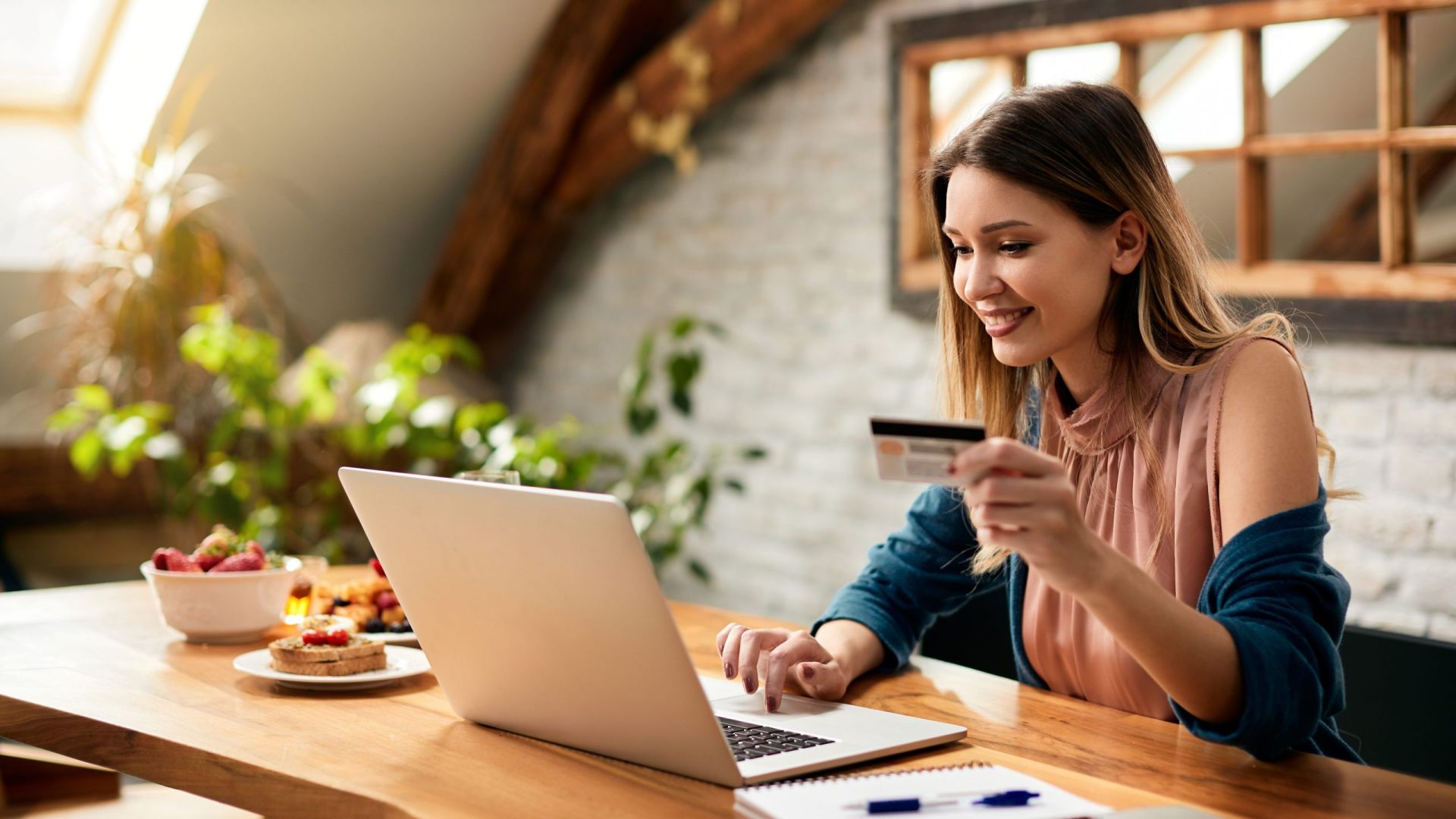 Who is PayBright?
PayBright provides instant point-of-sale installment payment plans. With PayBright's simple online application, customers receive an instant credit decision, and pay over time in small bi-weekly or monthly installments, with interest rates as low as 0%, and with no down payment required.

PayBright's Benefits for You
More repeat purchases: Make large purchases more affordable to a wider audience, and drive repeat traffic.
Improved conversion: Capture customer momentum, overcome price objections, and reduce cart abandonment.
Higher average order value (AOV): Facilitate higher priced sales and larger basket sizes by offering payment plans.
PayBright takes on the risk for your business: PayBright gets you paid upfront. Your business is fully protected from fraud and credit risk.
What does it cost to offer PayBright?
It is absolutely free to sign up with PayBright. There are no monthly or annual fees for merchants. You can choose to offer 0% interest plans to your customers and pay a small per-transaction fee, or have your customers take on interest and be charged nothing.
How does PayBright work?
1
The customer chooses PayBright as their payment method at checkout.
2
The customer applies for an instant decision for either monthly or bi-weekly installment payments.
3
The customer sets up their repayment method.
4
PayBright pays the merchant upfront and assumes all customer repayment risk.
Two Payment Plan
Pay in 4
Customers get an instant approval and make 4 bi-weekly payments for their purchase. Interest free. No hidden fees.
No impact to customer credit scores.
Pay Monthly
Customers enter a few fields of information for approval and make monthly payments for their purchase.