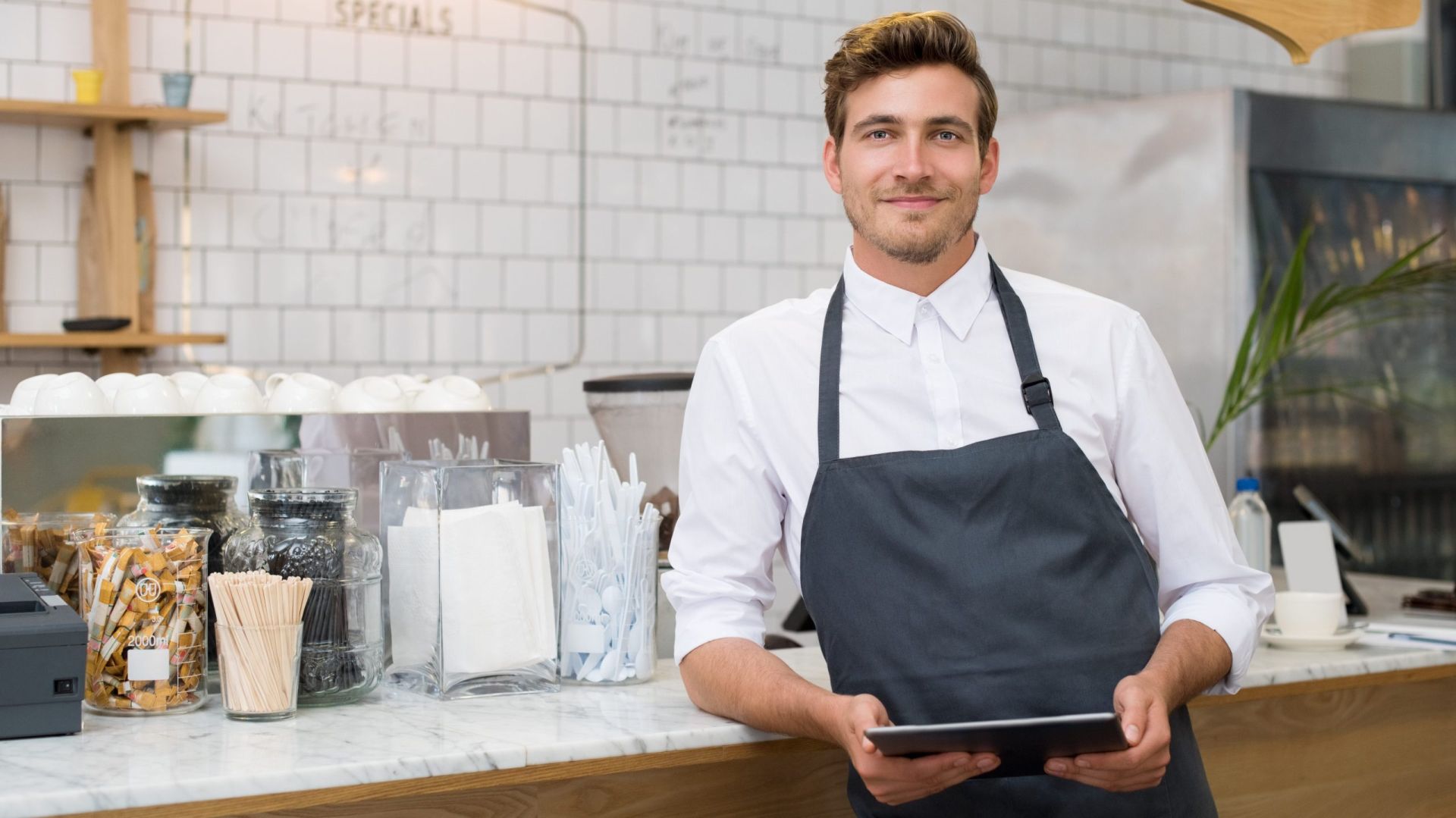 Register for My Payments Insider and stay on top of your business by accessing your account information – anytime, anywhere. You can access it on your laptop, PC, mobile device or tablet.
Empowering You to Manage Your Payments
Payments Insider, our interactive customer portal, empowers you to manage all aspects of your payments business. We'll take care of the payment activity while you focus on what you do best, growing your business!
Designed from the ground up to be intuitive and easy to use, the portal gives you secure online access to your business information, and engaging content like the latest industry news, security/compliance articles and important notifications.
Interactive Online Statements
Drill down to batch and transaction level
View deposits, fees, chargebacks and adjustment activity
Download to PDF, CSV or XLSX
View statements for the past 13 months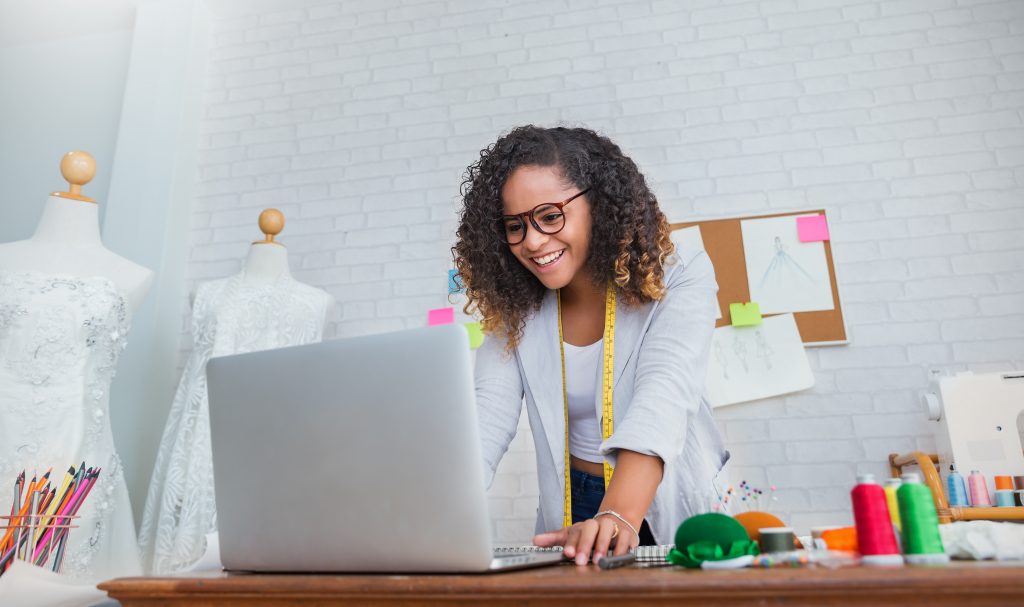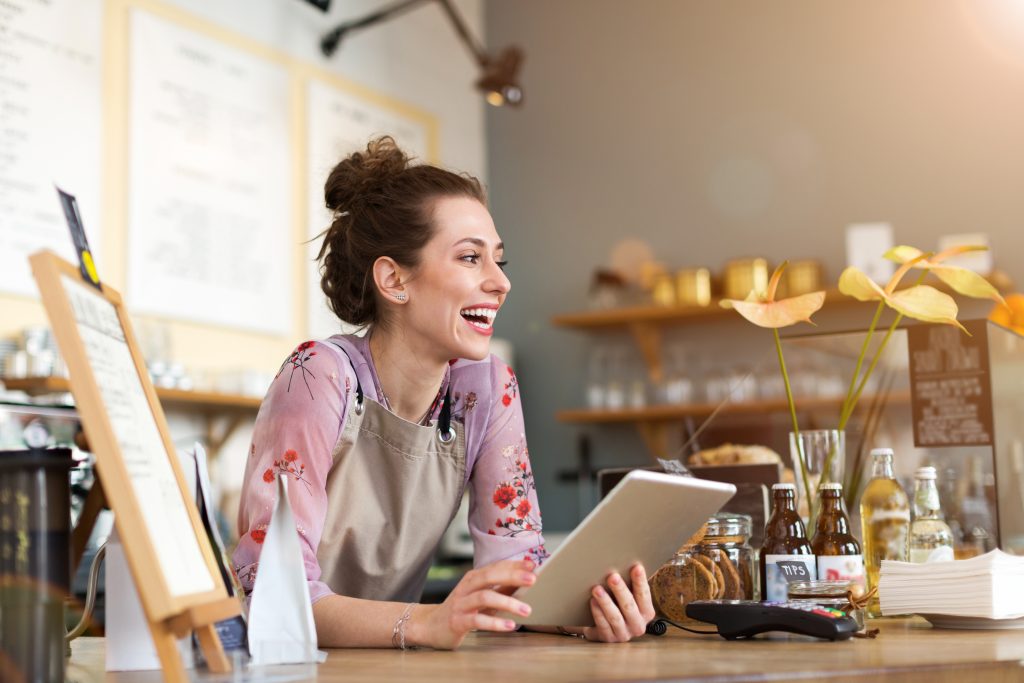 Powerful, Customizable Reporting
Transactions, chargebacks, retrievals and funding reporting functionality
Interactive dashboard widgets
Powerful transaction search
Download to PDF, CSV or Excel
View reports for the past 24 months