As a business owner, you need a solution that will simplify your day-to-day operations, a solution that could help you run your business better.
Discover Talech, the all-in-one point of sale that will help your business flourish. It's simple, powerful, and adaptable to your industry and needs. This tablet-based terminal will give you the freedom, flexibility, and insights you want. Accept all payment types, manage your inventory, and access your data in real-time, anywhere!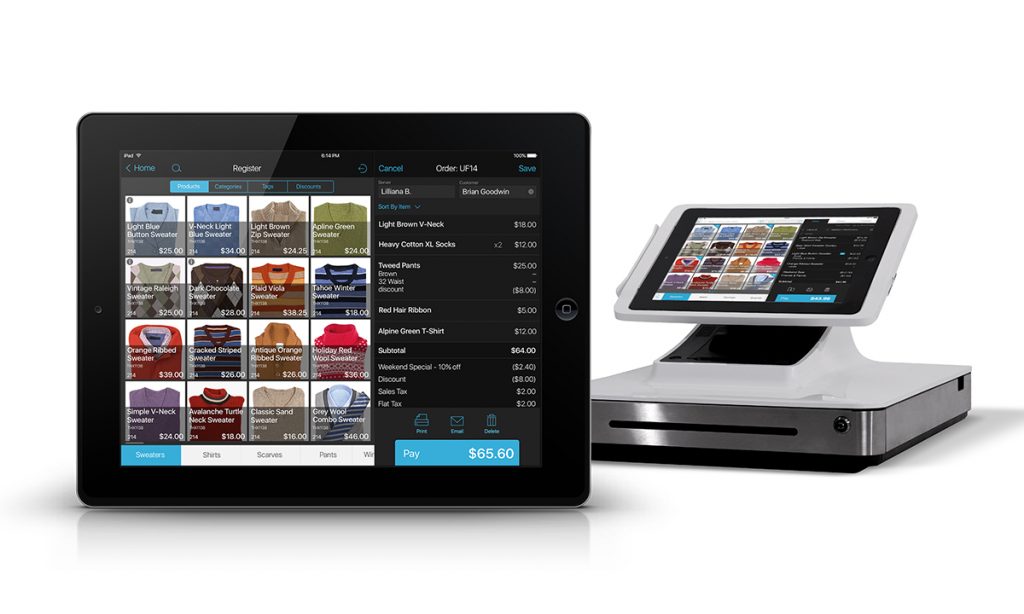 Reasons why you want Talech
Optimizes your operations: Inventory Management
Track inventory in real-time: set up alerts to stay informed when you need to re-supply your stock.
Stock Take & Inventory Log: view a record of all changes to a product's inventory count during any time period.
Product Bundles: use bundles to automatically group combinations or sets of products to sell at a set price.
Barcode Label Printing: scan barcodes when products arrive and add them directly into inventory to save time. Create barcodes on Talech and print labels on any desktop printer to save money. Scan products to streamline customer checkout.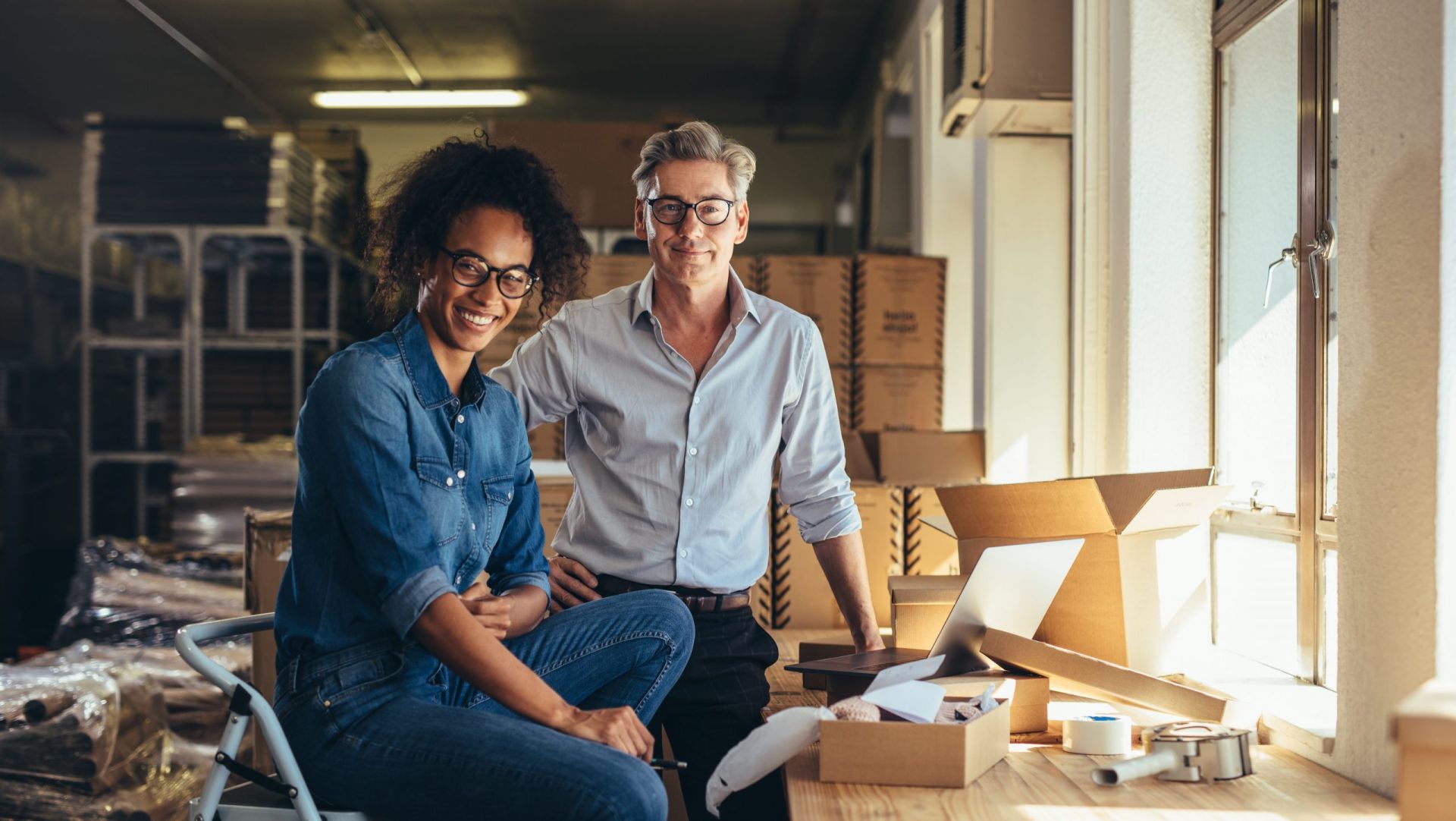 Captures Additional Revenue: Online Ordering
Build your website in minutes! With a few clicks, you can create and customize your mobile-friendly site, show or hide products and start taking orders for curbside pickup.
Robust Reports and Customer Insights to uncover customer buying patterns.
Automatic Notifications: get alerted when new orders are placed, as they happen.
Keeps you organized: Appointment booking
Create time based services: specify fixed or a variable length of service times. Add start and ending padding times to account for setup and cleanup.
Staff Scheduling: build flexible schedules for your staff, get a daily or weekly view of all your appointments, and make changes via web or the app.
Tracks performance: Clock-in and timesheets
Track hours with the clock-in feature: set overtime rules for more accurate wage estimation and track performance with tips and sales per employee.
Permissions & Approvals: manage register access to over 30 different functions – such as discounts, cash drawer, reports and more – with granular controls.
Employee role: manage employees with different job functions across multiple locations.
Tip & Gratuity Reporting: correctly attribute all tips and gratuity to servers.
Streamline your sales: Discount and Offers
Create happy hour discounts to automatically trigger at specific days and times. Set up advanced BOGO discounts to offer deals such as buy 2 t-shirts, get the third free.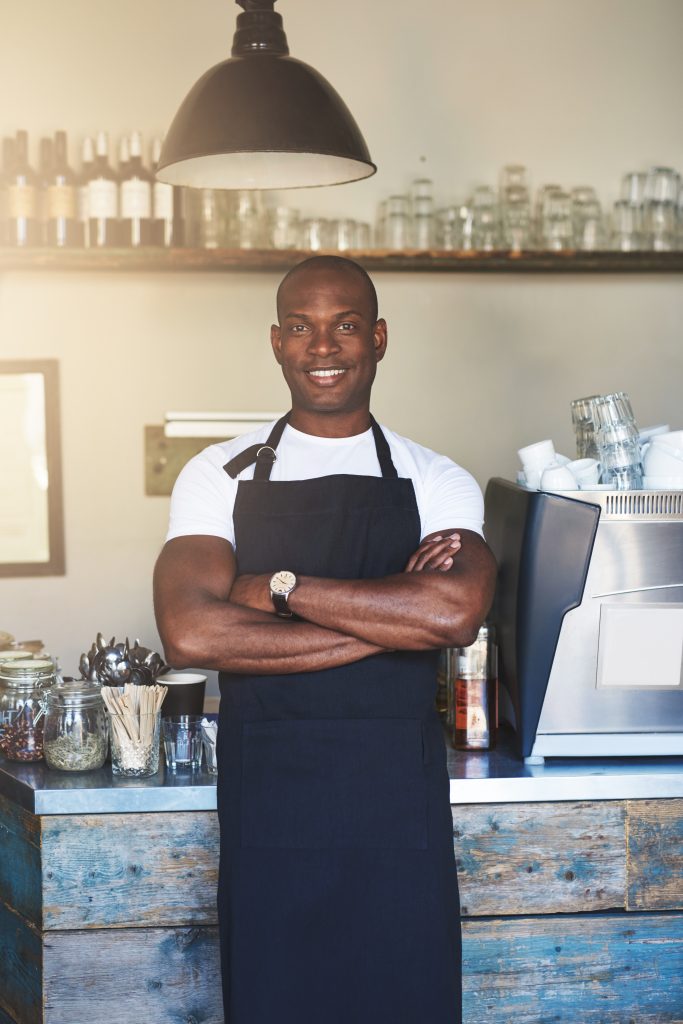 Talech has everything you need to run your business better and to have peace of mind in the process!