We provide you with a complete solution to create, track and send quotes or invoices by email and collect payments online. The best part: no coding or integration necessary.
Improve your company's cash flow by shortening the time it takes to get paid. Give your customers the convenience of paying invoices online. Send invoices by email – not snail mail and get funded as early as tomorrow when your customers make their payment.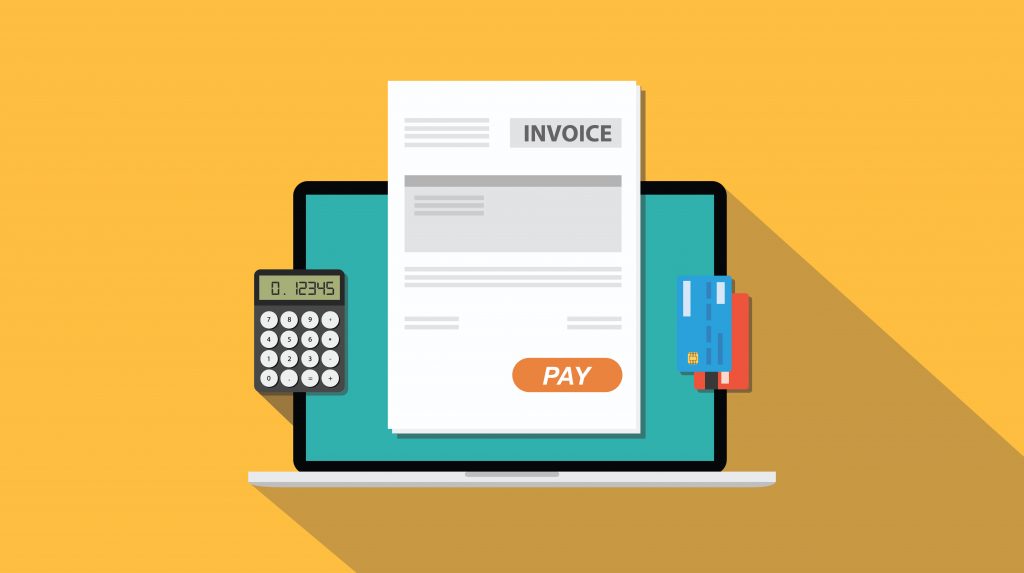 Give Your Bills a Boost
Customize the invoice and payment pages to reflect your company's brand. When customers click to pay, they'll be linked to the payment form you create where they can safely and securely enter their payment details. You'll be notified as soon as the payment is made.
Bill Like a Team. Report like a Boss. Give your entire staff the ability to send Quotes and Invoices and track to see who's getting the best conversions. See your company's financial health – all in one reporting dashboard. No matter how many ways your business accepts payments, everything is managed and reported on in Converge.
Save Payment Data Confidently. Build a customer database in Converge for easy billing. Once a customer makes a payment by invoice, their payment information is tokenized and stored. Save time billing customers in the future for new Invoices or set customers up on recurring and installment plans.
Turn the Quote to New Money. Win business and track conversion rates with our built-in Quotes feature. Quotes that are accepted are immediately converted into payable invoices.
No integrations ever. Everything you need is built right in Converge. As enhancements are made available, you'll receive them without having to do a thing.
For more information, please fill out this short form or call us or text us at 1-800-479-8189.