Merchant Services Calgary
Business in Calgary Alberta is booming, but that's probably not news to you. Digitech Payment Solutions are customized to your needs. We are currently working with hundreds of local businesses that have received some of the best rates in the industry.
Calgary, Alberta Merchant Services
Calgary is the largest city in the province of Alberta, Canada. It is located in the south of the province, in a region of foothills and high plains, approximately 80 kilometres (50 mi) east of the front ranges of the Canadian Rockies. Calgary is the third largest civic municipality, by population, in Canada. As of the 2023 civic census, Calgary's population was 1,649,942, making Greater Calgary the fifth largest Census Metropolitan Area in the country. Because it is located
300 kilometres (185 mi) south of Edmonton, statisticians define the narrow, populated region between these cities as the "Calgary-Edmonton Corridor". It is the largest Canadian metropolitan area between Toronto and Vancouver.
Merchant Services For Your Business in Calgary
There is indeed more to Calgary than the Rocky Mountains and winter sports. If you are a merchant in Calgary then it's a great idea to see what merchant solutions we have to offer your business.
Calgary industries focusing on energy are the most well-known in the city. Alberta is Canada's largest producer of natural gas and oil. Over 70% of the province's CleanTech company headquarters are in Calgary.
Our Calgary Merchant Services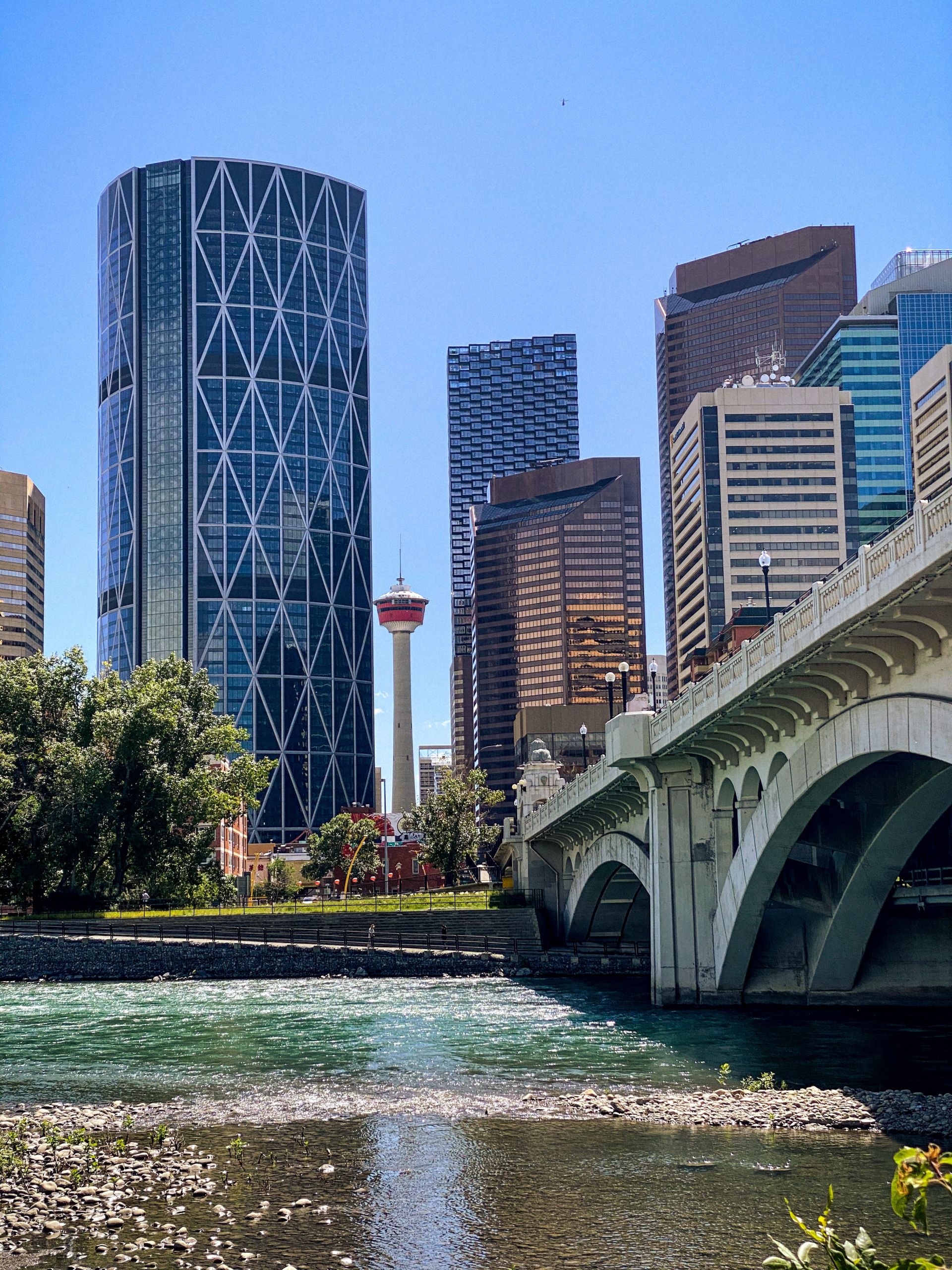 Calgary is beginning to acquire a reputation for the city's propensity
for building tall buildings. Calgary's skyline is slowly being
populated by high rises which offer tourists and residents a better
and taller view of the whole of Calgary.
The many skyscrapers in Calgary are evident of the ongoing economic boom in the city. Some of these skyscrapers are becoming symbols of a city that has been on a bumpy ride economically but has managed to get back on top. With all that said, we know that these buildings house many companies in need of merchant services, and Digitech is ready to help them.
Call Digitech Payments today
We're here to answer all your questions
Speak to a representative for merchant support, troubleshooting, sales inquiries, and more.